Ronaldo and Messi duel in the Champions League! Exactly 9 years later …
1 min read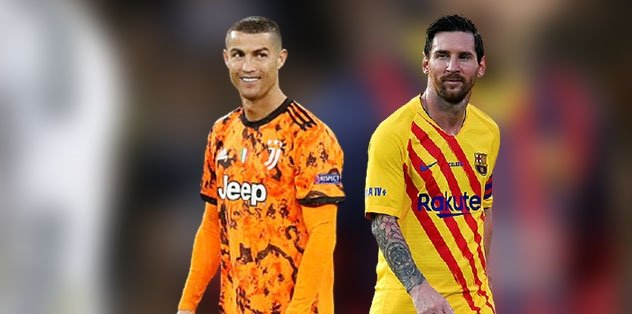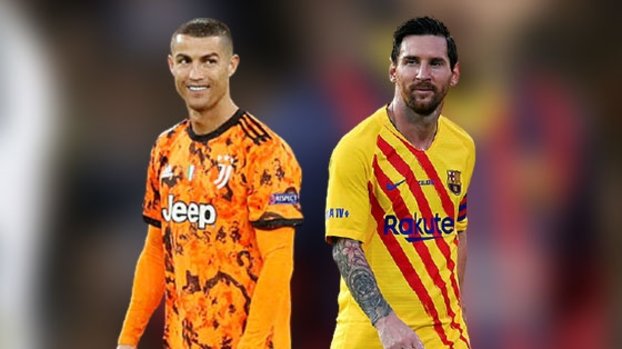 In the last match of the Champions League Group G, Barcelona and Juventus will share their trump card at Camp Nou and eyes will be turned to two stars.
They will be competitors after 9 years!
The Barcelona – Juventus fight, which will turn the eyes of the whole world, will start at 23:00. With 15 points in the group, Barcelona will host Juventus with 12 points. Lionel Messi and Ronaldo, who are in the squad, will be competitors after 9 years if they are on the field.
RONALDO COULD NOT PLAY IN THE FIRST MATCH!
In the first match of the group, Cristiano Ronaldo, who could not play due to the corona virus, was defeated 2-0 from the field with the goals of Juventus, Dembele and Messi.
THE LAST MATCH BETWEEN THE MESSI STAMPED!
Cristiano Ronaldo and Lionel Messi last met in the semi-final match of the Champions League in 2010-11. The game played between Real Madrid and Barcelona was marked by the Argentine star. The goals came from Lionel Messi in the match, where Barcelona defeated Real Madrid 2-0.
GUARDIOLA: ONE OF THE MOST AMAZING DAYS
At the time, Barcelona coach Pep Guardiola did not remain indifferent to Lionel Messi's performance and said, "It was one of the most magical nights of my life".
While the two players faced 35 times in total in these matches, the teams played by Messi won 16 times, the teams played by Ronaldo won 10 times and 9 matches ended in a draw. Messi scored 22 goals while the Portuguese star scored 19.