In the PSG – Başakşehir match, the first 11s were determined! ALIVE
2 min read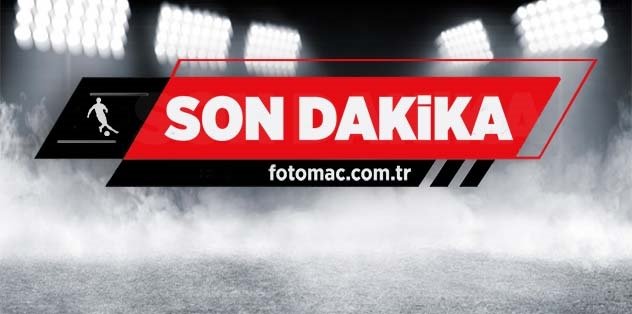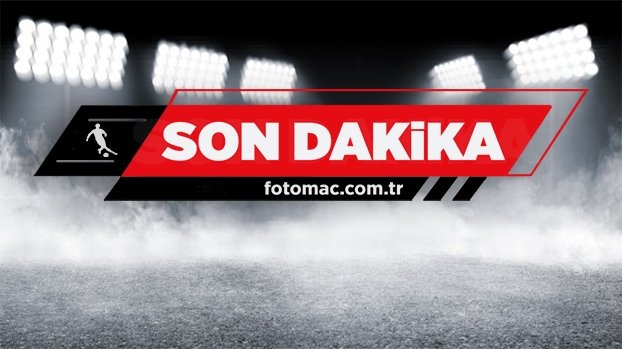 Excitement continues in the UEFA Champions League. Başakşehir and Paris Saint Germain will face each other in group H's 6th week match. Before the fight, the first 11 representatives were determined to be on the field.
PSG – BASAKSEHIR MATCH FIRST 11S
PSG: Navas, Kimpembe, Marquinhos, Danilo, Bakker, Florenzi, Parades, Veratti, Rafinha, Neymar, Mbappe.

Basaksehir: Mert Günok, Hasan Ali Kaldirim, Ponck, Mahmut Tekdemir, Rafael, Mehmet Topal, Berkay Özcan, İrfan Can Kahveci, Deniz Türüç, Gulbrandsen, Crivelli.
PARIS SAINT GERMAIN (PSG) – WHEN, TIME AND WHICH CHANNEL IS THE MATCH OF BAŞAKŞEHİR?
Paris Saint Germain (PSG) – Başakşehir match will be broadcast live on beIN Sports 1 on Tuesday, December 8 at 23:00.
Thomas Tuchel, coach of the French team Paris Saint-Germain, and football player Moise Kean made statements at the press conference.
Tuchel said they wanted to finish the leading group, "We want to win, we first need him focused. Nothing results can be checked. 1st being obviously advantage. But most importantly reveals our character. Esenyurt, Turkey champion. Not a team we get simple," he he spoke.
"İRFAN CAN IS A HIGHLY EFFECTIVE"
Regarding İrfan Can Kahveci, who scored 3 goals against RB Leipzig, Tuchel said, "He has dangerous shots, he is very effective. We have to keep the match on the opposite field. We need to show our performance in the Manchester United match. If we give space, the opponent's ability to score, counter attack development features. "We can't take risks."
KEAN: BAŞAKŞEHİR IS A GOOD TEAM
PSG's young offensive player Moise Kean said "The match in Istanbul was a big game. This is another game. We know that Başakşehir is a good team. We will play with 100 percent energy."
In Başakşehir, coach Okan Buruk and football player Demba Ba appeared before the press members.
Reminding that they had their last match in European Cups, Buruk said, "We would like to continue, but we will leave as the 4th of a very tough group. However, we can say that we did good work. We want to do a job that we can be proud of at the end of the match.
Expressing that all the players in their hands are of high quality, Okan Buruk said, "All the players we have are of good quality. We make evaluations according to the injury and fatigue. We will play our 3rd match in the last 6 days. I trust all my players, no matter which top 11 is".