Real Madrid wins in El Clasico! Summit turned on fire in La Liga
2 min read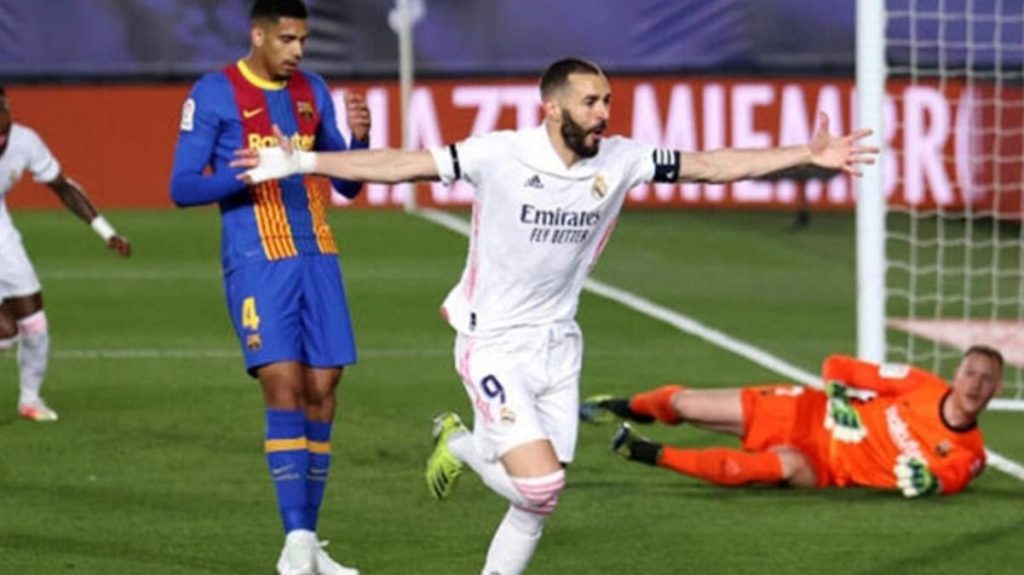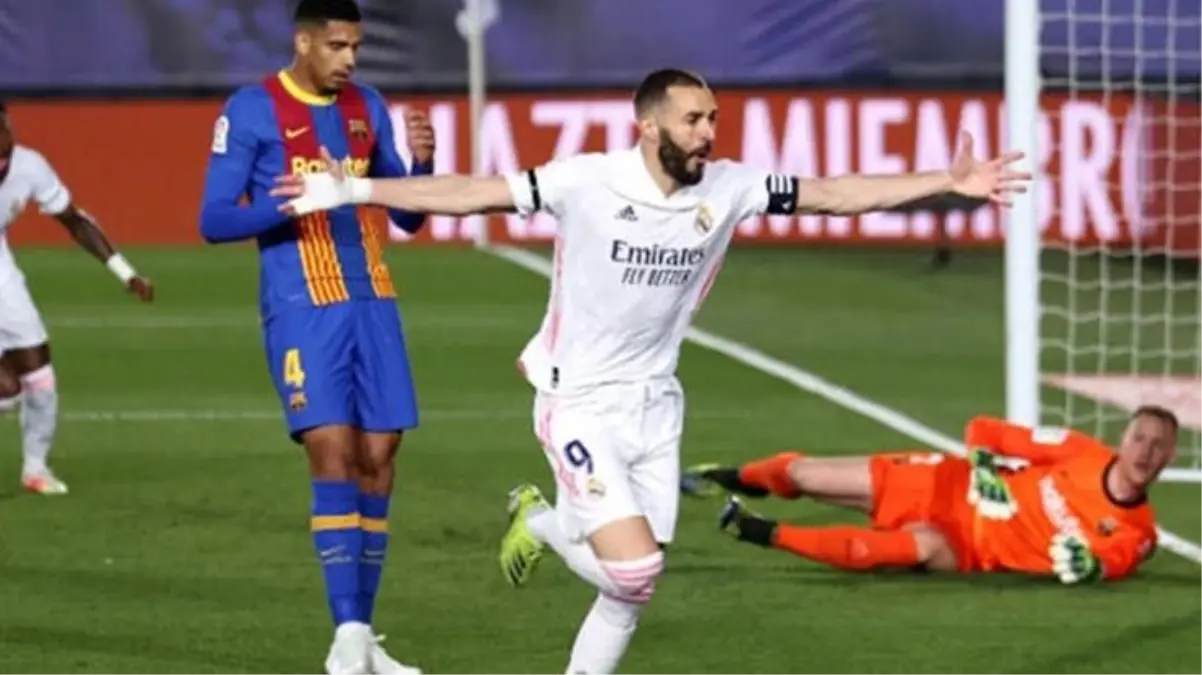 Real Madrid beat Barcelona 2-1 in the world-famous derby of Spain La Liga, also known as El Clasico. On the way to the championship, the magenta-whites in the match, which is of critical importance, dropped 3 points and the match rose to the leadership seat. The new ranking in the La Liga scoreboard was as follows: Real Madrid (66), Atletico Madrid (66), Barcelona (65).
Two giants of Spain faced each other in the 30th week of La Liga. Laughing side in El Clasico with 2-1 Real Madrid happened and the game took the lead for a long time. The goals that brought Real Madrid a victory came from Benzema in the 13th minute and Kroos in the 28th minute. BarcelonaMingueza scored his only goal in the 60th minute. In Real, Casemiro was out of the game after seeing a red card in the 90th minute.
THE 6-MATCH VICTORY SERIES IS FINISHED
After this result, Real Madrid, which won the 4th consecutive win, increased its score to 66 and rose to the leadership by equating the score with Atletico Madrid, who was missing 1 game. Losing after a 6-game streak, Barcelona ranked 3rd with 65 points.
DETAIL
Real Madrid scored 3 El Clasico wins in a row for the first time since 1978.
The Argentine player, who could not air the nets in the last 7 matches against Real Madrid, did not experience a longer silence in this rivalry history.
Defeating Barcelona 3-1 in the first half of La Liga, Real Madrid won both derby for the first time since 2007/08.
The last time Barça suffered two consecutive derby defeats on the road was in 2008 under Frank Rijkaard.
Real Madrid (1% G 4B), having lost only one of their last 20 games in La Liga, took their only loss from Levante in January 2021.
Karim Benzema (9 goals), who scored at least one goal in his last six7 games in La Liga, became the fourth player to catch a 7+ game series in the 2000s with Real Madrid (Cristiano Ronaldo x4, Ruud van Nistelrooy and Gareth Bale).