Sharing event from Beşiktaş manager! Interesting sending to G.Saray over the police week
1 min read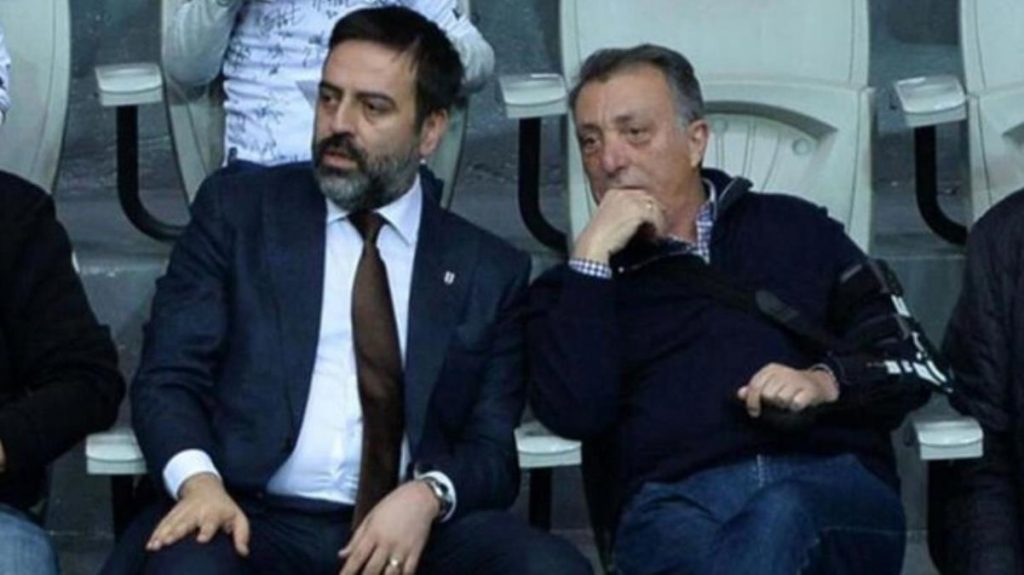 In the 34th week of the Super League, Galatasaray drew 1-1 with Karagümrük. After the match, Beşiktaş's manager, Umut Şenol, shared an event that would create an event. Şenol, who celebrated the 176th anniversary of the Police Organization, shared his post with the message "Karagümrük is burning, the police are looking for me. I congratulate the 176th anniversary of our police who did their job properly."
Galatasaray Karagümrük leader after losing 2 points to BesiktasThe belief in the championship was riveted.
"KARAGÜMRÜK BURNING, THE POLICE IS LOOKING FOR ME"
Umut Şenol, who is on the staff of Ahmet Nur Çebi in Beşiktaş, referred to the yellow-red team with Uğur Arslan's song "Karagümrük is burning" in his post on his social media account. Şenol said, "Karagümrük is burning, the police are looking for me. I congratulate the 176th anniversary of our police, who did their job properly." said.