Real Madrid President Perez, who despised Turkish clubs, suddenly made a 'U-turn'
2 min read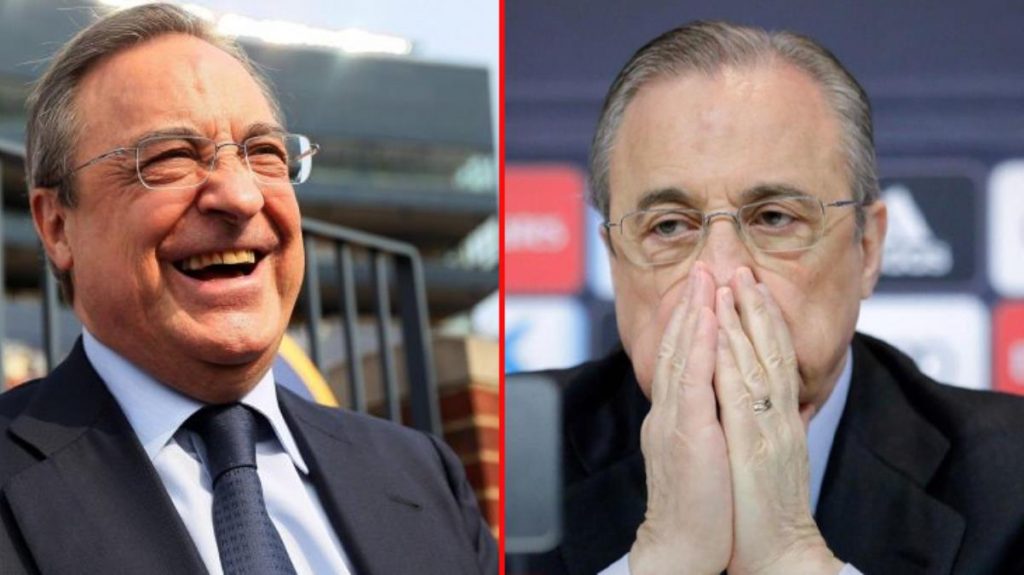 European Super League disintegration of the then r.madrid President Perez, "I'm sorry, I'm disappointed. We worked three years on this project. I now no longer the fashion of the Champions League format. Super League project is not dead, we have only suspended. Enter a team from Let Turkey "If he wants, it will be a problem, the money comes from big matches. After that, Perez said, "It must be the highest level match without excluding anyone, do the Turks want to come, let them come!" he changed his mind in a short time.
The most criticized name in the football world in recent days Real Madrid and President of the European Super League, which was not implemented Florentino Perezmade one after the other statements about the failure of the formation to be established, and expressed his regret. But give the example of a small team in Turkey while trying to hit the road this statement from the club, then he took a step back to think the economic dimension.
Here are two different explanations of Perez:
"I RECEIVE BLADDS AND THREATS"
"Sorry, I'm disappointed. We've been working on this project for 3 years. The Champions League format is now obsolete." I've never seen such an organized attack in my life. Threats, curses …
"THE BRITISH WAS FEAR"
Of the 6 English clubs, there was someone with less interest, and he started to impress the others. There was fear. One in 6 Englishmen was not fully convinced.
"THEY LIE ALL OF YOU"
They lied to you all. It has been said that local leagues will end, the nature of football will deteriorate, and we will kill football. These are not correct. Those who spread these lies have privileges they do not want to lose.
"THE PLAY OF THE GREATS WHICH MATTER"
If this project didn't work, someone else will. Remember, 12 clubs have signed a binding contract. Juventus and Milan have not left, Barcelona is considering. Maybe we can change it a little bit. The biggest 4 teams from England and Spain enter. The important thing is for the adults to play, so the children will watch these matches.
"SMALL TEAMS DO NOT MAKE MONEY"
"Super League project is not dead, alive. We just get suspended. Everything is welcome, but from a small league, for example, let's say that would be the problem if you want to enter a team in Turkey. Because money big game from, it comes from the big competition."
"LET THE TURKS GET IN"
While trying to point out that small teams do not bring money, Peres started off from Turkish clubs and said, "Do Turkish teams want to come, they should come! They must be the highest level matches without leaving anyone out", and drew the reaction of not only Turkish football fans but also all football fans.