Penalty response from Ahmet Ağaoğlu to referee Yaşar Kemal Uğurlu: Even if you examine it from space, the decision will be the same
1 min read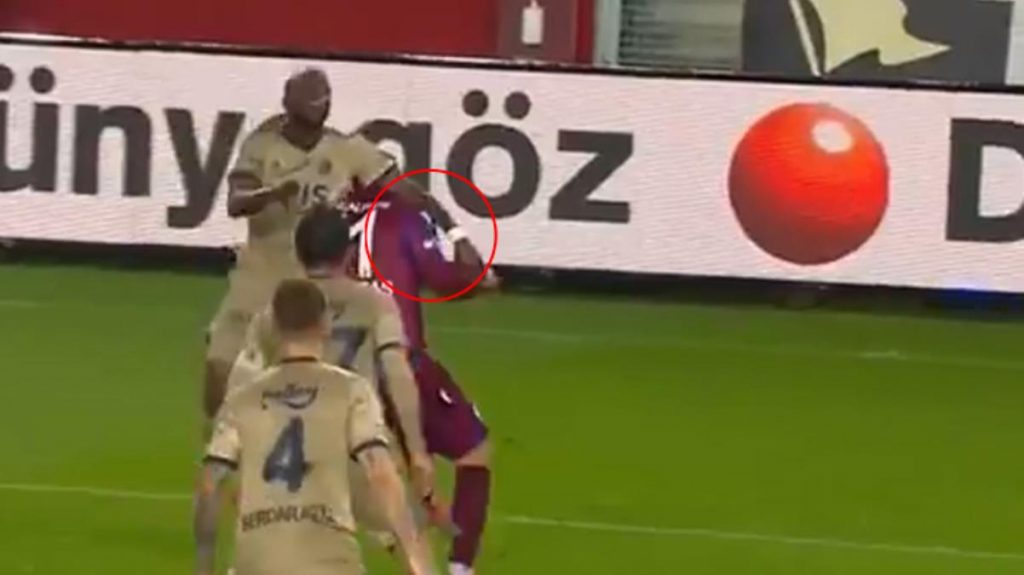 Trabzonspor President Ahmet Ağaoğlu made statements after the Fenerbahçe match. Criticizing the referee Yaşar Kemal Uğurlu, Ağaoğlu said, "Valencia's intervention against Bakasetas is a penalty even from space".
Trabzonspor President Ahmet Agaoglu, Fenerbahce He claimed that a penalty was not awarded in the match.
Making a statement after the match, Ağaoğlu said, "If you examine Valencia's action against Bakasetas from space, it is still a penalty!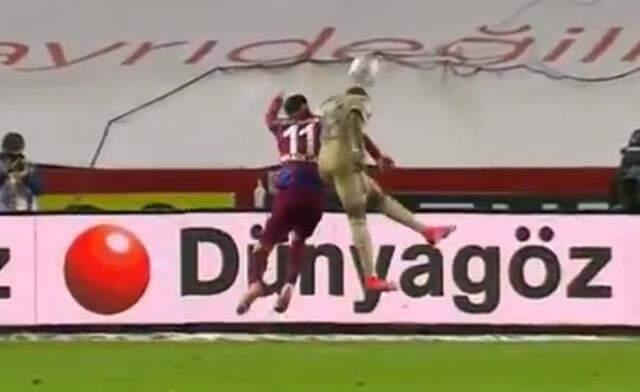 "THE REFEREE SHOULD NOT AVOID THE MATCH"
Referee Yasar Kemal Ahmet Ağaoğlu, who criticized Uğurlu's performance: "We have been playing troubled matches with Yaşar Kemal Uğurlu since last year. Let the talented referee give every match except our match. Yes, we did not play well, but the referee should not get ahead of the match. Tomorrow is Fenerbahçe, Beşiktaş and Galatasaray. If there is a shortage, we have to react to it together. All teams complain about the referees and decisions should be taken together for this, "he said.
NOT: Images from beIN SPORTS.