Jose Sosa applauded for his performance against Trabzonspor
1 min read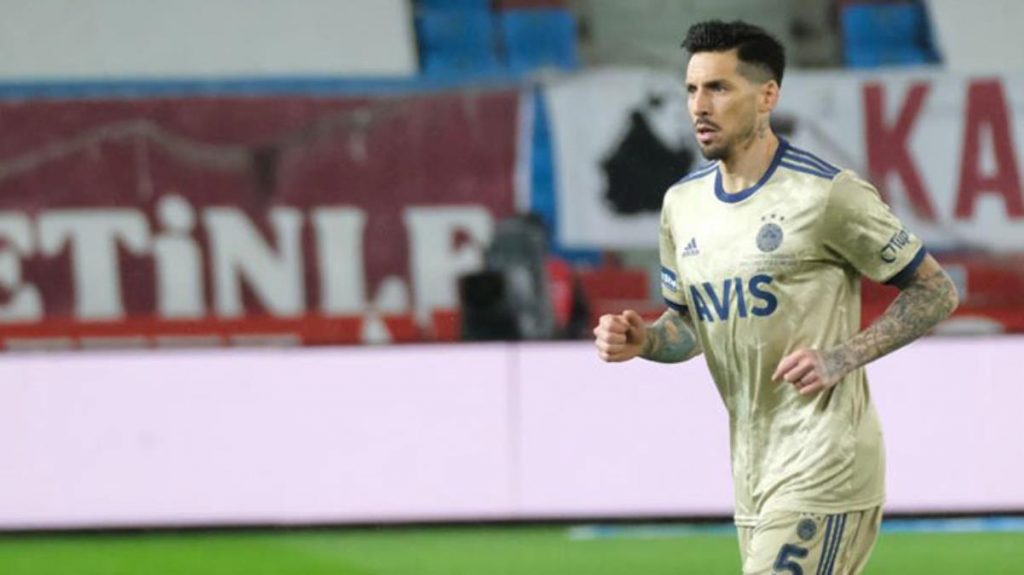 Jose Sosa showed his best performance against his former team Trabzonspor since the day he came to Fenerbahçe. Yellow-blue fans praised the Argentine star on social media after the victory.
Having beating Trabzonspor on the road and making a very important 3 points in the championship race Fenerbahceone of the best in the game Jose Sosa happened. Jose Sosa, who became the most important trump card of the team in the absence of Gustavo, has been in the focus of criticism since the day he came to Fenerbahçe.
FANS OVERED PROMOTIONS FROM SOCIAL MEDIA
Jose Sosa, who did not leave a place on the field from the beginning to the end of the Trabzonspor match and defended in the Fenerbahçe penalty area in the 90th minute of the match, became the most admired name of the match by the yellow-dark blue fans.





"WE HAVE TO BE A CHAMPION"
After Trabzonspor wins in in the comments to broadcaster Jose Sosa, "I've spent a lot of time in Turkey. The league championship is not until the last clear. We have a responsibility too big. until the last moment we should give our own best fight. We need to be a champion," he said.
STATISTICS OF JOSE SOSA
42 Steps
6/9 Medium
6/9 Long Passing
1 Critique Pas
6/10 Double Struggle
4 Zoom Out
1 Shot Block
3 Pass Break
2 Steals