NBA team Utah Jazz, who also wore the uniform of Ersan Ilyasova, suffered a plane crash! Jet engine caught fire
1 min read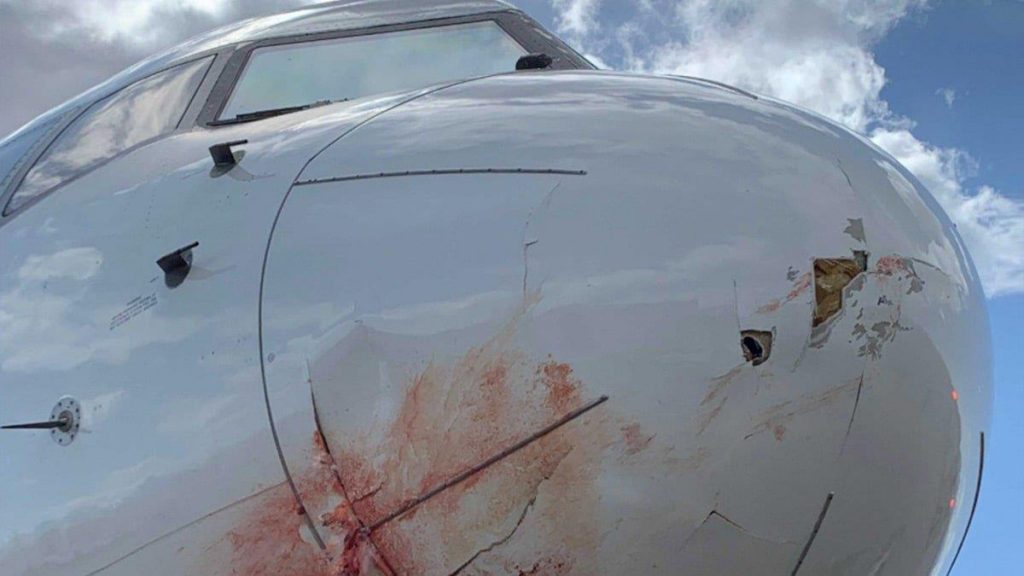 The plane carrying the Utah Jazz team, in which our national basketball player Ersan Ilyasova also wore the uniform in the NBA, had to make an emergency landing when it hit the big flock of birds. The players experienced great fear and screams were screamed on the plane, one of its engines became unusable. It was stated that there was nobody injured after the incident.
American Basketball League (NBA) from the teams Ersan İlyasovaalso played Utah Jazz his team was in great danger while flying for the away game against the Memphis Grizzlies. Shortly after the plane carrying the convoy departed from Salt Lake City Airport and set off towards the Memphis flight, it hit the flock of birds. Salt Lake City Airport made an emergency landing again when one of the engines of the aircraft, which was structurally damaged due to the accident, became unusable.
THE DECISION OF RETURN HAS BEEN TAKEN
The left jet engine of the Boeing 757-200 type aircraft caught fire due to the collision and became unusable. The pilots of the plane, whose radom part was damaged, decided to return. Utah Jazz players on the plane belonging to Delta Airlines experienced great panic with the incident immediately after takeoff and the emergency landing call.
NO LOSS OF LIVES
It was stated that there was no injured person on the plane that returned to the airport safely and the group later moved to Memphis with another plane.