It was the market that Ronaldo threw on the ground, auctioned for 2.5 million euros, the income will be used for a baby with SMA
2 min read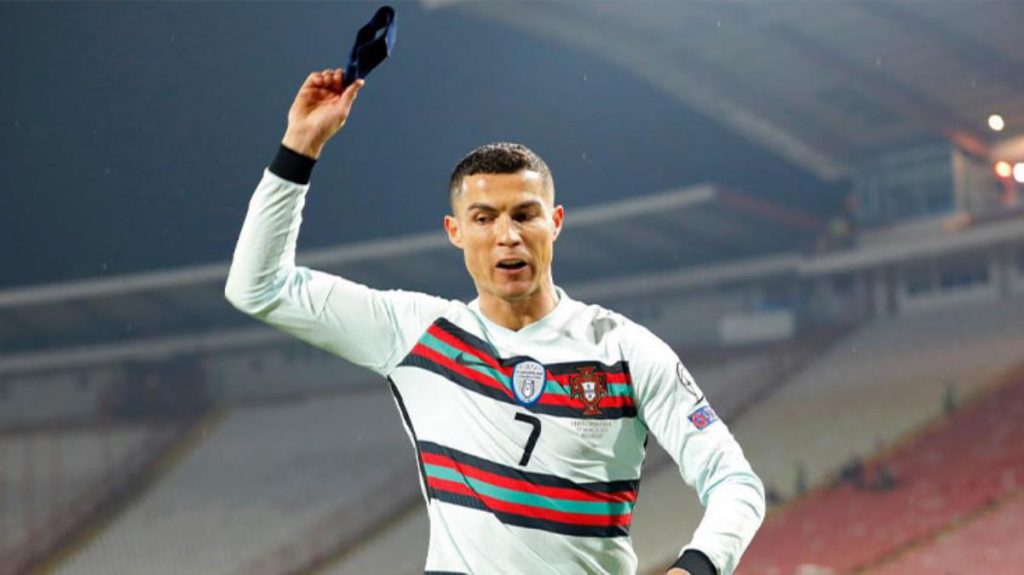 It was the captain's armband that Portuguese Ronaldo threw to the ground, getting angry with the goal that was not given in the Serbia match, was instrumental in auspicious work. Displayed as a symbol, Ronaldo's wristband was auctioned for use in the treatment of a 6-month-old baby with SMA. The money expected from the auction is 2.5 million euros.
2022 FIFA World Cup In the European Qualifiers Portugal'in Serbia The agenda was the armband thrown by the world star Ronaldo, who got angry with the goal that was not given in the match with 2-2. The 36-year-old star football player reacted to the fact that his shot that crossed the line in the last minutes of the Serbia match was not considered as a goal and made his way to the locker room by throwing the captain's armrest to the floor.
RONALDO IS A NATIONAL EXAMPLE
Portugal's coach Santos said after the game that the Portuguese football player was very disappointed, "Nobody will say that his reaction is good, but there is no point in discussing Ronaldo's captaincy. He is a national example. Ronaldo will keep the captain's hand forever."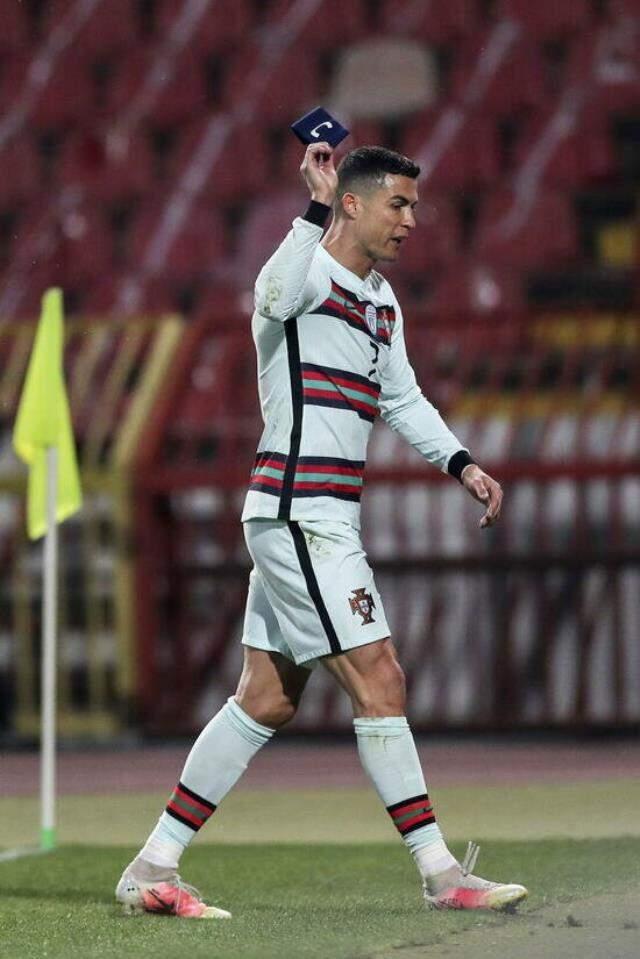 THE REFEREE HAS BEEN AFFECTED FROM RONALDO
After this error in eliminations where the VAR system was not used, it was announced that the Dutch referee Makkelie apologized to Ronaldo and Portugal. Speaking to the Portuguese press, Danny Makkelie said, "In accordance with the FIFA rules, all I can say is to apologize to Coach Fernando Santos and the Portuguese National Team. As the referee team, we always work hard to make the best decisions. the news"Being in does not make us happy," he said.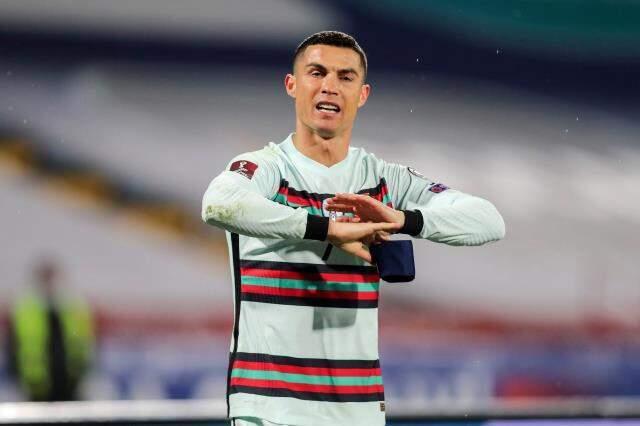 2.5 MILLION EURODAN OPENED
A very important and sensitive decision was made for Ronaldo's wristband, which was shown as a symbol after what happened. Kicked to the ground in the match with Serbia and news It has been announced that the captain's ring has been auctioned for use in the treatment of a 6-month-old Gavrilo baby, a patient with SMA, in Serbia. A minimum of 2.5 million euros is expected from Ronaldo's market. This money will be used to treat a 6-month-old baby with SMA.