MLS teams opened their mouths for Burak Yılmaz, who drew attention to the Lyon match.
1 min read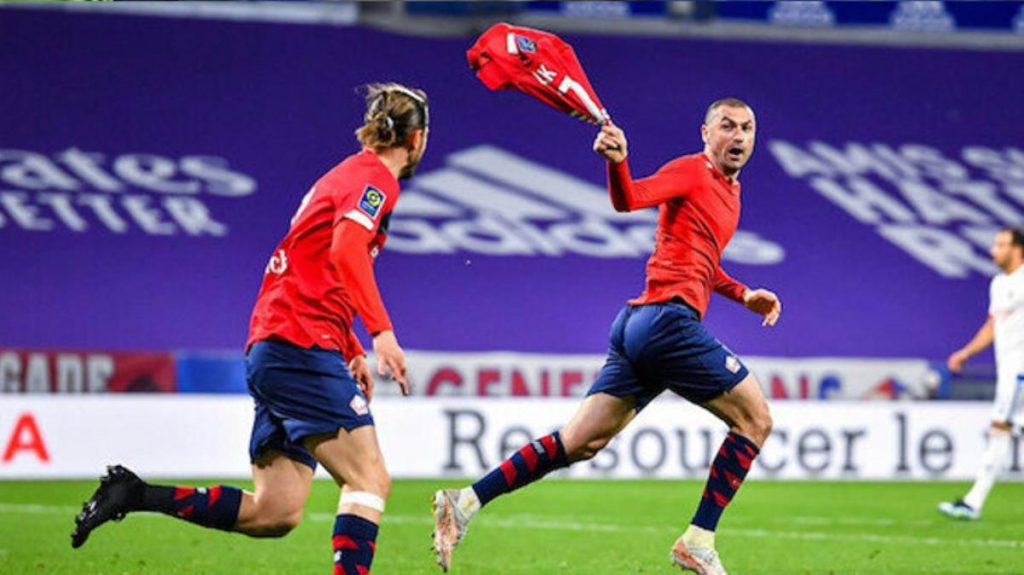 Burak also caught the attention of MLS teams with his performance in Lille. In addition to Inter Miami, owned by Beckham, the Los Angeles Galaxy and New York City teams follow the national football player closely. MLS teams, which add world-famous football players to their staff with high salaries, are ready to open the mouth for Burak as well.
The 35-year-old striker, who kept his team in the championship race with his performance in Lille, entered the transfer list of the North American Football League teams. In addition to the MLS Eastern Conference team Inter Miami, owned by David Beckham, New York City and Los Angeles Galaxy, which takes part in the Western Conference, is making a transfer plan for the national football player. Of NTVSpor newsaccording to After the completion of the French League, MLS teams preparing to contact Lille officially will wait for Burak's decision.
14 GOALS PLAYING WITH 5 ASSISTS
Lille's last game with Lyon, which brought his team victory with 2 goals and 1 assist Burak YilmazIncreased the number of goals in Ligue 1 to 12. This season, the national football player, who played 29 matches in 3 different courses with the French team, scored 14 goals in total and made 5 assists.