Leipzig 1-3 Borussia Dortmund | MATCH RESULT – Last minute German Bundesliga news
1 min read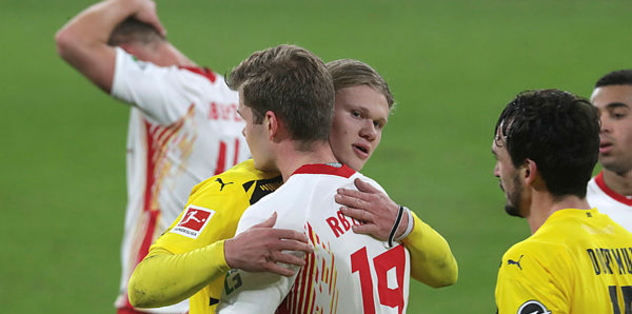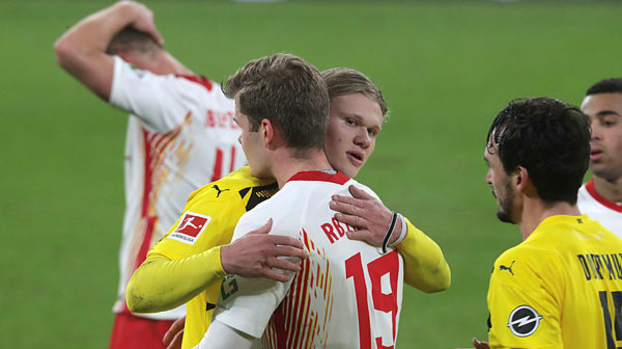 Bundesliga's 15th week witnessed a giant game. One of the championship candidates, Borussia Dortmun hosted one of the league's favorites, on the Leipzig field.
In the second half of the match, which ended with a goalless equality in the first half, Borussia Dortmund won the field 3-1.
Leipzig's only goal came from Sörloth, which was the first Norwegian striker to score in the Bundesliga.
Borussia Dortmund's goals were scored by Sancho and Haaland (2).
Following this score, Leipzig lost the lead to Bayern Munich and took second place with 31 points. Guest Dortmund increased its score to 28 and moved to 4th place.