Last minute: Statement about the health status of Yılmaz Vural's family!
1 min read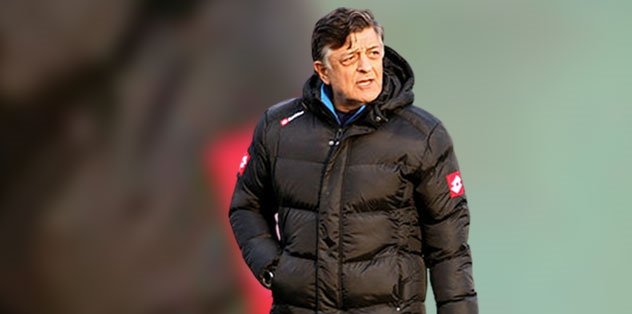 Yılmaz Vural, who has an important place in Turkish football, caught the corona virus for the second time. The 67-year-old coach, who was being treated in a private hospital, was taken to intensive care. A statement came from his family about Vural's latest situation.
The statement from Yılmaz Vural's family is as follows:
Our father has been under treatment since 19 November when he was diagnosed with COVID-19. Today, as the need for oxygen increases, follow-up continues in the intensive care unit, depending on the respirator. His condition remains serious.