Last minute: The corona virus test of 4 people in TFF 1st League team Eskişehirspor was positive!
1 min read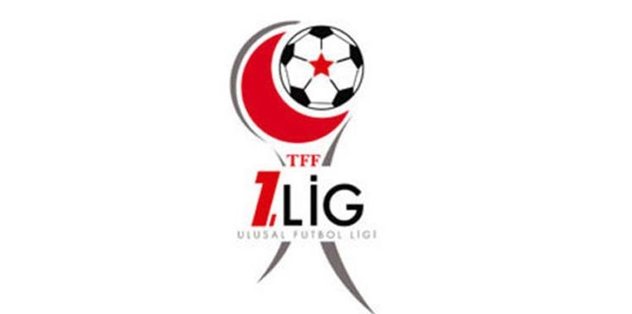 The corona virus pandemic, which continues its effect all over the world, continues to hit football. Finally, TFF 1st League team Eskişehirspor announced 4 corona cases.
In the statement made by red-blacks, it was stated that as a result of the corona virus tests performed in the club, positive cases were encountered in a total of 4 people, 3 of whom were football players and 1 of whom were coaches.
Here is the explanation:
"As a result of the Covid-19 tests conducted by our technical delegation, football players and facility personnel by Private Gürlife Hospital today, positive findings were detected in the tests of three football players and one coach, and follow-up, treatment and isolation processes have been initiated."