Irina Moroziuk, wife of Rizespor's Mykola Moroziuk, could face 3 years in prison
1 min read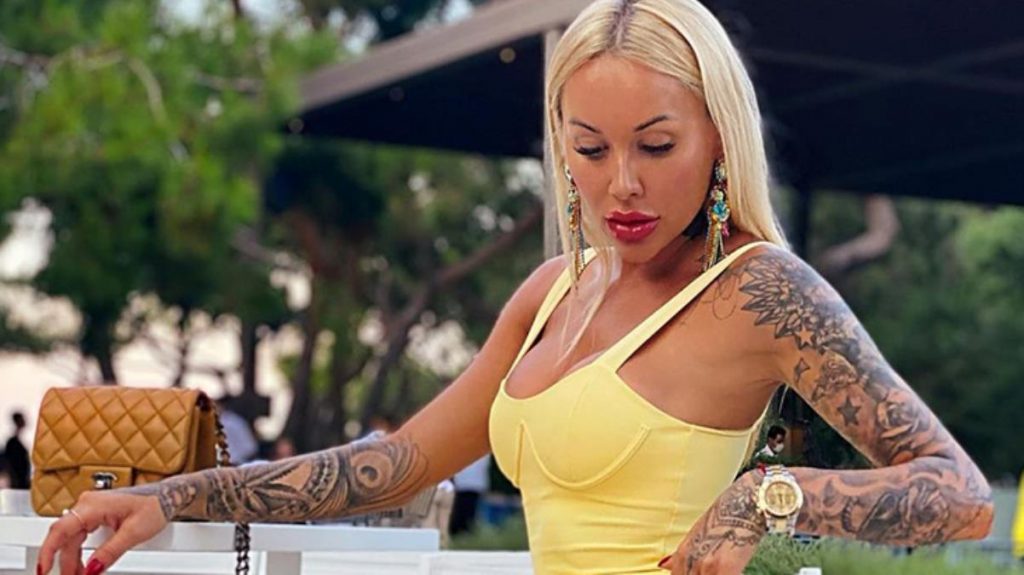 Irina Moroziuk, who attracted attention with her poses and addressed by Çaykur Rizespor supporters as a bhabhi, faced a 3-year prison sentence. An investigation was initiated against Moroziuk, who shared the video he took off his underwear while reading the National Anthem of Ukraine, on the grounds that he was disrespectful to the values ​​of the country.
Mykola Moroziuk's wife wearing Çaykur Rizespor jersey Irina Moroziukhead country Ukrainein big trouble. Moroziuk's Ukraine National An investigation was launched against him because of the video in which he showed his underwear while reading his anthem.
Moroziuk was asked to imprisonment of up to 3 years after the investigation was opened on the grounds that he was disrespecting the country's values. Attorney Yuriy Yurchenko said that Moroziuk is very likely to serve his 3-year prison sentence if convicted.
VERY HARD RESPONSE FROM THE NATIONALISTS
While the video shared by Irina Moroziuk received many likes, it was stated that some Ukrainian nationalists reacted very harshly to this attitude.
It was stated that the penalty for disrespecting the national values ​​of the state according to the laws of Ukraine is a prison sentence ranging from 6 months to 3 years.