In the 28th week of the Super League, Başakşehir with Konyaspor; Sivasspor drew 1-1 with Hatayspor
2 min read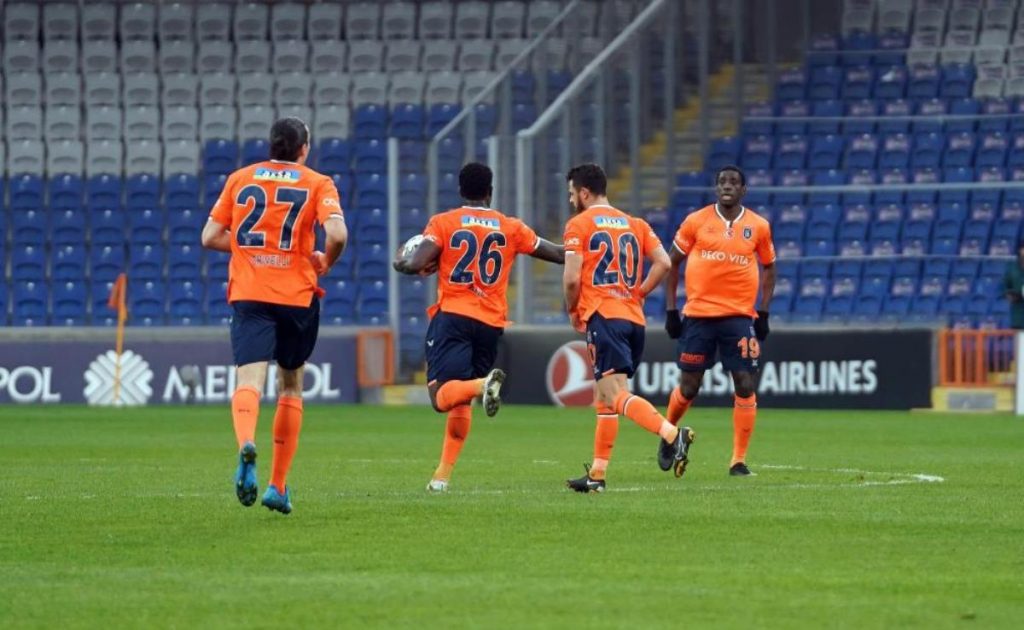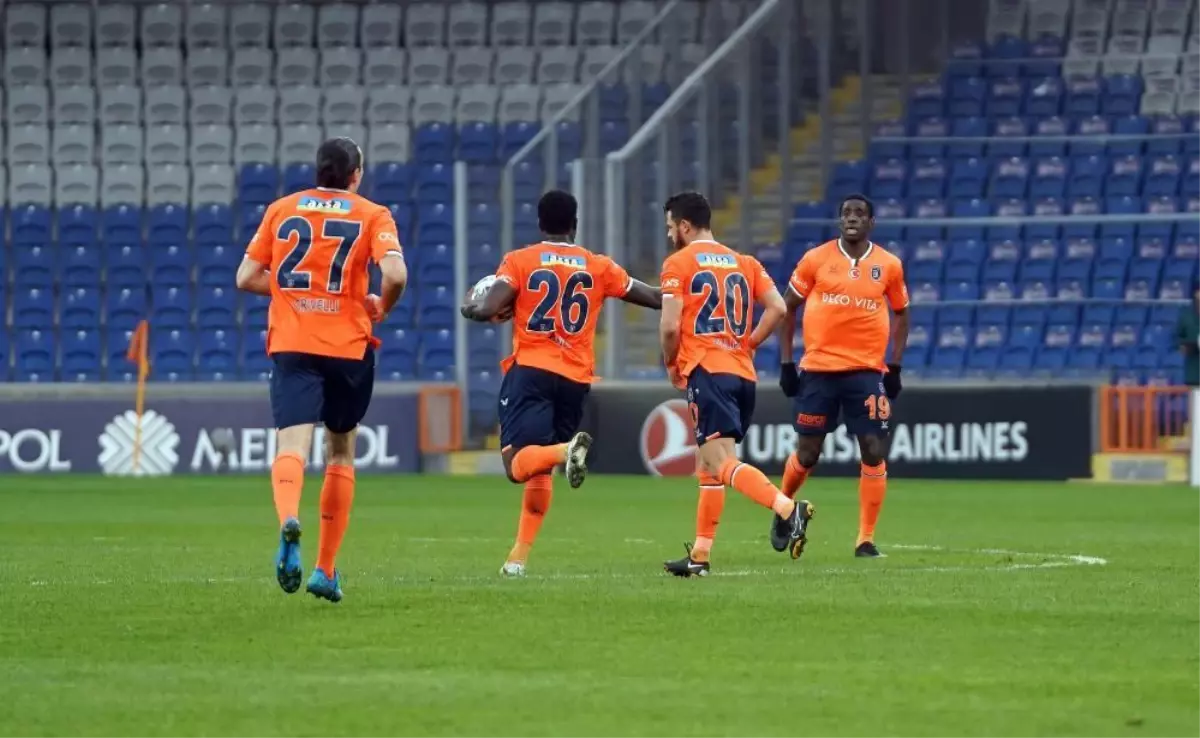 In the 28th week of the Super League, Başakşehir drew 1-1 with Konyaspor at home and the longing for victory rose to 10 matches. In another match of the day, there was no winner in the fight between Demir Group Sivasspor and Atakaş Hatayspor and the match ended with a score of 1-1.
Having a hard time in the 28th week of the Super League BasaksehirHe faced Konyaspor at his home. The fight played in Fatih Terim Stadium ended 1-1 after mutual goals and Başakşehir's longing for victory continued. In the other match of the day, Demir Group Sivasspor and Atakaş Hatayspor faced each other and the fight ended 1-1.
PENALTI IS INSTALLED TO VAR
The goal that brought Konyaspor the upper hand in the fight, which was quite inferior in terms of position, came from Sokol Cikalleshi in the 79th minute. In Başakşehir, Demba Ba, who entered the game in the 72nd minute, was the name that brought the tie by shaking the networks in the 85th minute. On the other hand, the penalty won after Crivelli remained on the ground in the 14th minute in Başakşehir was canceled after the VAR review. Başakşehir, who could not win in 10 games, thus increased to 26 points and threw himself on the relegation line. Konyaspor, which has collected 8 points in the last 4 matches, has increased to 32 points.
They haven't lost for 5 weeks
In the match of Demir Group Sivasspor-Atakaş Hatayspor, which ended in a 1-1 draw, Demir Group Sivasspor's goal was scored by Mustapha Yatabare in the 54th minute. Atakaş Hatayspor's goal came from Mame Biram Diouf in the 59th minute. Demir Group, which has not lost in the league for 5 weeks, has increased its score to 33. While Atakaş Hatayspor has not lost for 5 weeks; He couldn't sustain his 2-week streak and made his score 46.