In the postponed match, Lazio waited for Turin until the match time
2 min read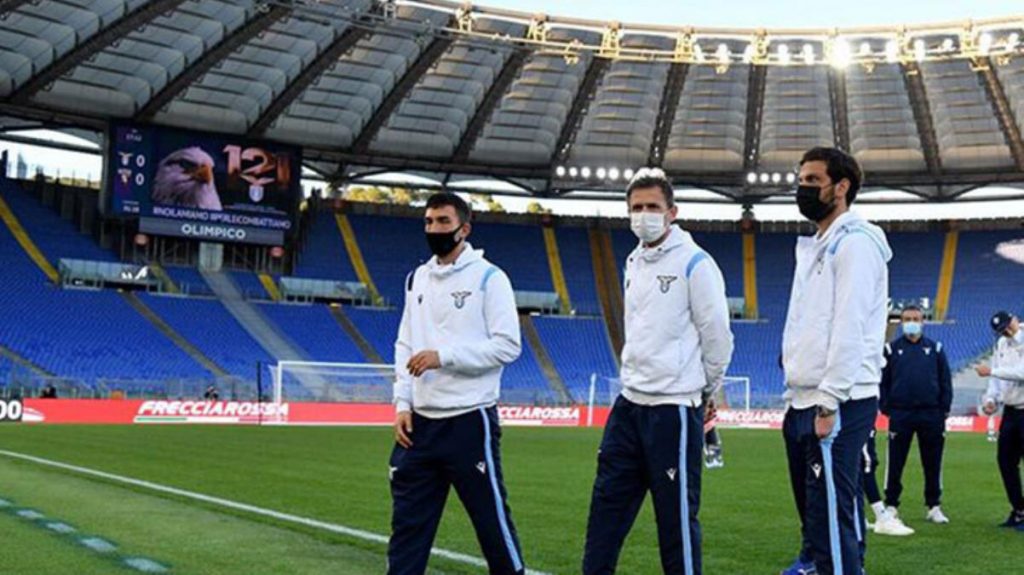 In local time RomaThe match, due to start at 17.30, was postponed due to the Torino team being unable to leave their city at the decision of the local health authority ASL. Italy It was because "Lega Serie A", the highest institution of their leagues, did not allow the match to be postponed.
THEY EXPECTED EVEN THAT THEY WILL NOT COME IN 45 MINUTES
So the Lazio team took the field and the players, knowing that Torino could not get out of the city, waited for their opponents on the field for 45 minutes. While Torino is expected to be given a penalty of losing 3-0, it is also considered certain that the club will object to this. Lazio sports director Igli Tare also said that they obey the rules and do what needs to be done.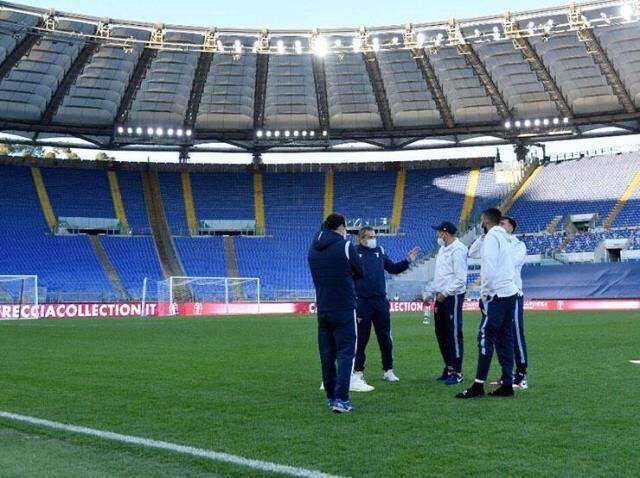 NAPOLI WAS JUDGED
As it will be remembered, in October, Napoli could not move to Turin due to the quarantine given by ASL and the rule not to leave the city and was deemed to be defeated 3-0 because they could not play the Juventus match. Napoli appealed against this decision. Naples, Italy Football FederationHis objections to the Italian National Olympic Committee (CONI) were inconclusive, but the institution found Napoli right and by default overturned the decision to defeat.
THE MATCH HAS TO BE PLAYED IN APRIL
Contrary to expectations, the president of the Italian Football Federation, Gabriele Gravina, stood with Turin and said, "It was impossible to play this game." Therefore, the Federation, which rejects Napoli's objections, may not be indifferent to Turin's objection this time. In this case, it is stated that the match is likely to be played in April.
(FANATIC)