Razvan Lucescu, whose name is known as Fenerbahçe, left unanswered questions about going to the yellow-blue team.
1 min read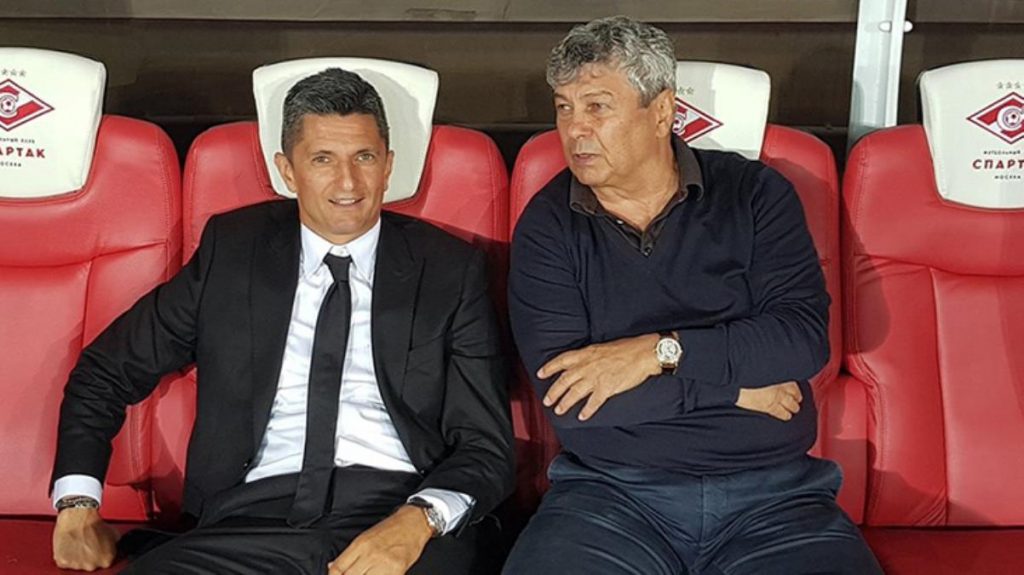 In the Romanian press, Fenerbahçe and Parma allegations were made for Mircea Lucescu's son Razvan Lucescu. When asked about these allegations, it was confusing that the Romanian coach, who denied the Parma allegations, left the Fenerbahçe question unanswered.
In Fenerbahce Erol BulutRazvan Lucescu, one of the spoken names that could replace him, made his first statements after leaving Al-Hilal, whom he recently employed. Speaking to Playsport from his country's press, Razvan Lucescu was also asked about Fenerbahçe allegations.
FENERBAHÇE LEFT THE QUESTIONS UNSERVED
Razvan Lucescu's name, was known in recent days with the Italian Serie A Parma and Turkey's Fenerbahce. Razvan Lucescu, when asked about these rumors, clearly denied the Parma allegations and left the question regarding Fenerbahçe unanswered.
Razvan Lucescu, vacationing in the Maldives, said, "I am currently on vacation with my family. I needed some time to rest, to calm down. We will see what will happen in the future. Now I can't tell you anything because I don't think about football. I don't know where to work in the future. I'm on vacation for now and this is the most important thing." used the expressions.