In Galatasaray, which received bad results, harsh penalties came from the management, and the technical team got their share from this.
2 min read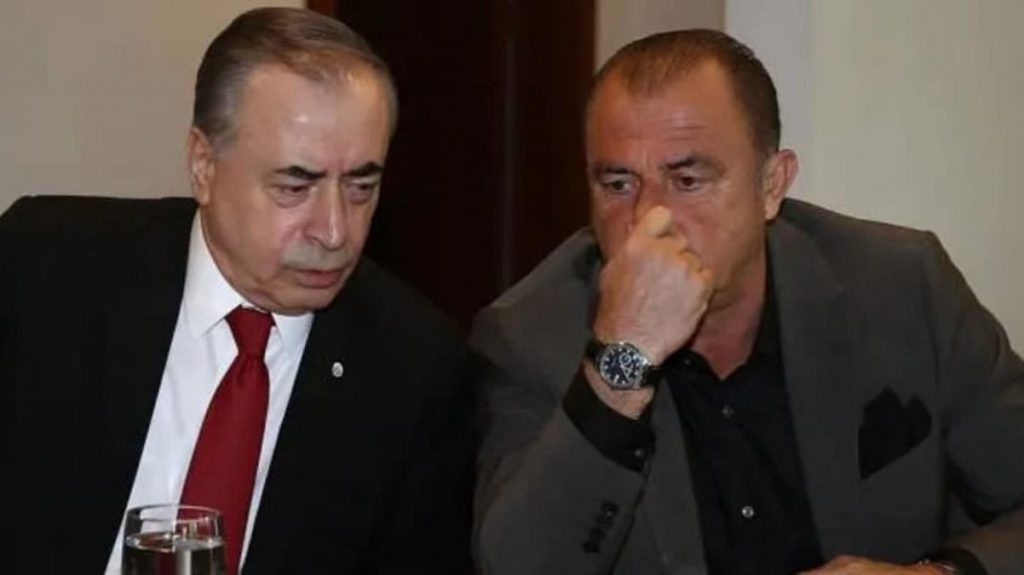 The successive bad results on the way to the championship pushed him to make some decisions. Furious with the defeats of Rize and Hatay, Coach Fatih Terim exchanged views with the management for solutions. As a result of this meeting, very tough decisions were made. The prominent details at the summit, where 6 important decisions were taken, were as follows; The extra premium payments were stopped, the hierarchy of the trainers changed, the duration of the training hours was increased.
Losing successive losses in the championship race in the Super League Galatasaraymanagement and Fatih TerimThe players were punished from the meeting. The technical team also got their share of these penalties. The hierarchy between coaches in the technical team has been changed. A new competitor analyst will also be included in Terim's team. Located in Fotomaç newsAccording to; 6 important decisions came from the critical summit.
HATAY MATCH CARRIED THE GLASS
The players' going to Dubai on vacation on vacation days, the irresponsible cards seen in the matches, and finally the ineffective football glasses in the Hatay match were carried. Urgent disciplinary measures were taken in Galatasaray, who wanted to lose more on the way to the championship.
Here are the 6 decisions that came out of the Management-Terim summit:
1- Fines were cut. Those who left the team alone due to the cards that were seen were especially punished.
2- Marcao and Luyindama, who made big mistakes in the Çaykur Rizespor match and became suspended, received the highest penalty.
3- Payments cannot be stopped in accordance with UEFA rules. However, all payments such as per game and premium were frozen until the end of the league.
4- Some names will not be given until the end of the season. They will be sort of out of the squad. However, it will not be officially notified.
5- The state of emergency was started in Florya. Training hours have changed. Players will work shifts from 9 am to 5 pm.
6- There will be some changes in the technical team. The hierarchy between coaches will change. The arrival of a new name that will analyze the competitors is also on the agenda.