Obradovic, one of the symbol names of Fenerbahçe, signs the opponent in the Euroleague
1 min read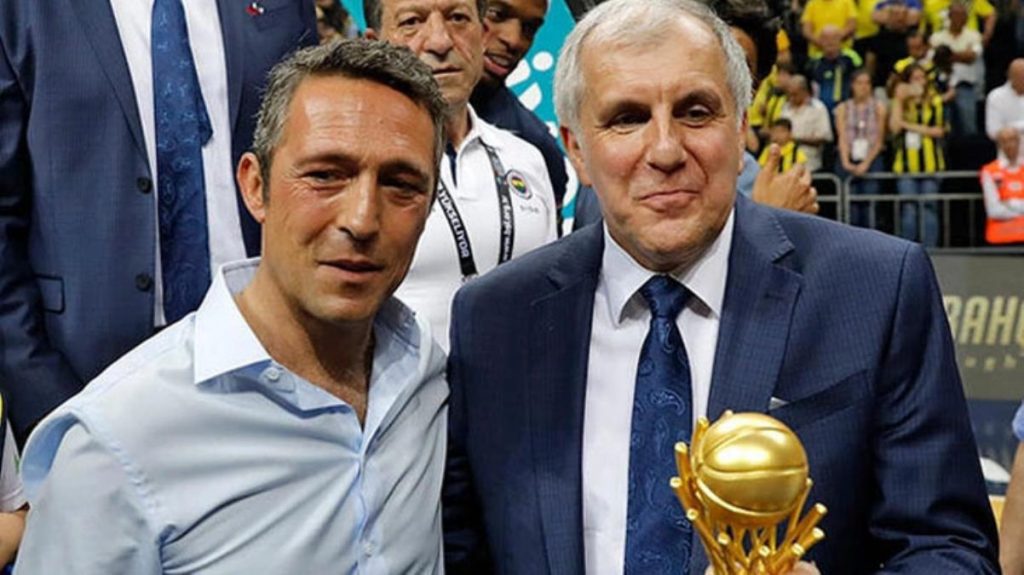 An important development took place for the legendary coach Zeljko Obradovic, who gave unforgettable memories to the basketball team of the yellow and navy club. According to the news in the Russian press, CSKA Moscow is preparing to make an offer to Obradovic. For Fenerbahçe fans, Obradovic, who is as precious as Lefter and Alex, comes to Ataşehir as a competitor in the Euroleague, which will upset the fans.
The coach who achieved numerous successes with Fenerbahçe Basketball Team, including the EuroLeague championship. Zeljko Obradovic important in the Russian press for news It came up. According to the information reported, CSKA Moscow management will knock on Obradovic's door if the roads are separated with the current coach Dimitris Itudis, who wants high wages.
"THINK THE OFFER"
On the other hand, a Russian Sport "Dimitris Itudis wants a lot from CSKA management. We do not yet know whether the administration will meet these demands. If no compromise is reached, CSKA will knock on Obradovic's door. After the departure of a coach like Itudis, Obra should be the name to replace it. But we know that. Obradovic said if a club like CSKA knocked on its door, it would definitely take it.