If G.Saray gets Mohamed's bonservice, it will give 15 percent of the next sale to Zamalek.
1 min read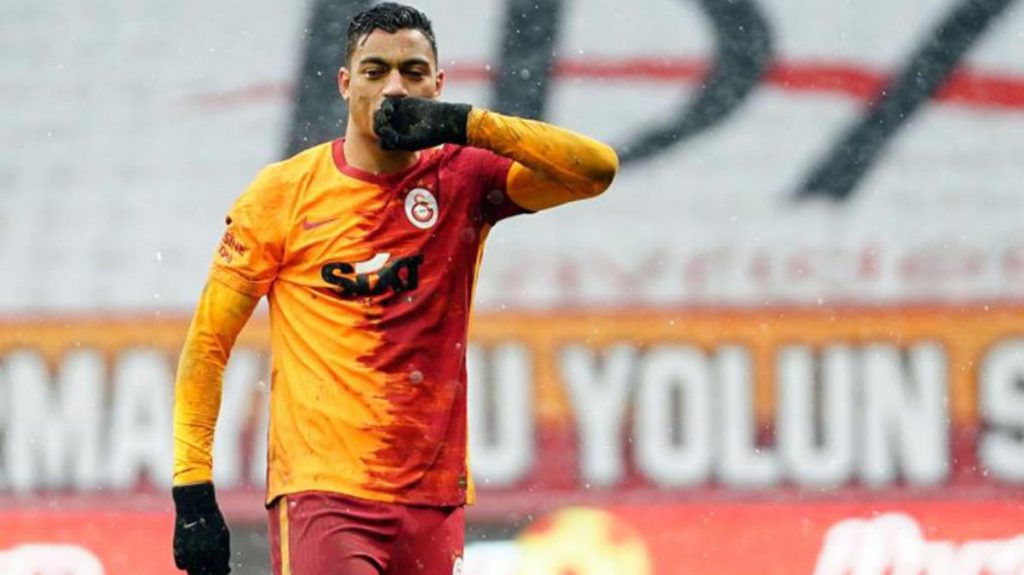 Zamalek manager Tarek Hashish explained all the details of Mostafa Mohamed's permanent transfer to Galatasaray. Hashish stated that the yellow-reds will be able to activate the purchasing option until December 31, 2021 and pay a testimonial of $ 4 million by July 2022, and stated that they will get a 15 percent share from Mohamed's next sale.
With the purchase option of Galatasaray ZamalekA new statement came from the Egyptian team for Mostafa Mohamed, whom he was hired from.
Speaking to Ontime Sports TV, Zamalek Financial Director Tarek Hashish talked about the details of the Egyptian striker's transfer.
BONSERVIS PAYMENTS UNTIL JULY 2022
Tarek Hashish, Galatasaray's 31st December He stated that until 2021, the player can activate the purchase option. Hashish also underlined that if Galatasaray activates the option, then it will have to pay $ 4 million by July 2022.
Tarek Hashish also stated that in case of permanent transfer of Mostafa Mohamed to Galatasaray, 15 percent of the next sale will be paid to Zamalek.
Galatasaray rented the 23-year-old young striker for $ 2 million for a year and a half.