Here is the standings in Sivasspor's group after the Karabakh match!
1 min read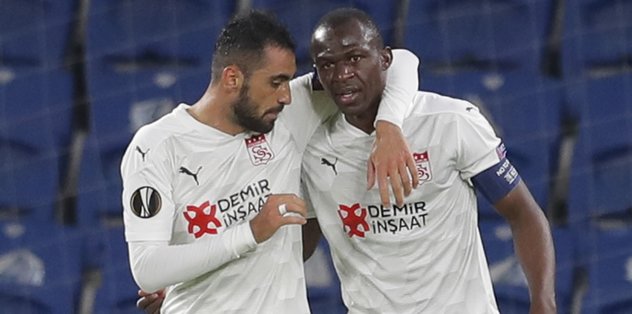 Sivasspor was a guest of Azerbaijan representative Karabakh in the 4th match of UEFA Europa League Group I. Yiğidos left the fight with a 3-2 advantage.
With this result, Sivasspor got a great advantage to continue on its way in Europe.
After the match, Group I standings were as follows;
Villareal – 10 ladies
Tel Aviv – 7 points
Sivasspor – 6 points
Garabagh – 0 points