Green light from Juan Jesus to Fenerbahçe! I'm ready to wear the stick
1 min read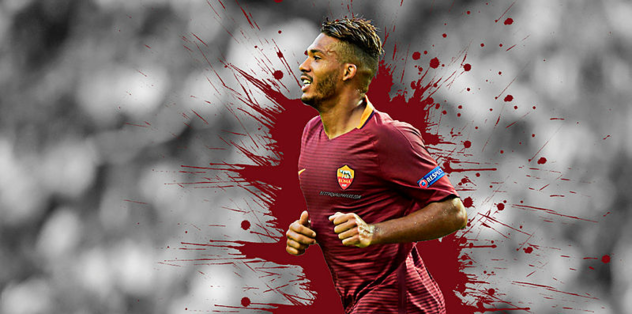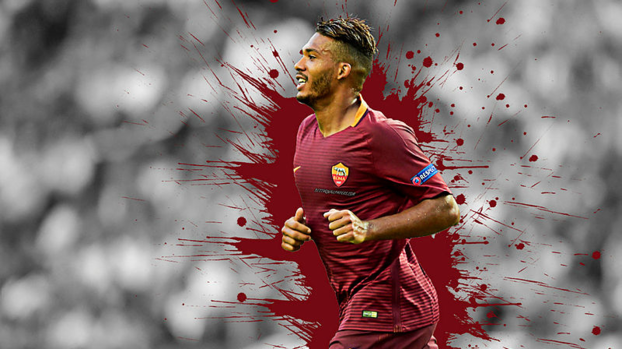 Despite the transfers made at the beginning of the season, Fenerbahçe, who could not completely solve the problem in defense, asked for a stopper reinforcement during the period, technical boss Erol Bulut.
Thereupon, the sports director Emre Belözoğlu, who took action, had a heart rate for Juan Jesus.
According to information from sources close to the club, a positive signal came from the Brazilian stopper, who was unhappy with his club.
The information that Juan Jesus was ready to wear the striped jersey was conveyed to Fenerbahçe through his manager. The contract of the 29-year-old and 1.85-tall sambac will expire in June 2021.
It is stated that if the Roma club does not request a transfer fee, this transfer can take place in January without any problems.
It is known that Fenerbahçe also wanted Jesus during the summer transfer period, but there was no agreement with the Italian club on the transfer fee.
37 TIMES THE NATIONAL SHIRTS
Juan Jesus played 23 times for the Brazilian U-20 and 6 times for the Olympic team. The successful stopper put on the Brazilian A team uniform 4 times.
(Calendar)