Gaziantep FK defeated Genclerbirligi 2-1 at home
1 min read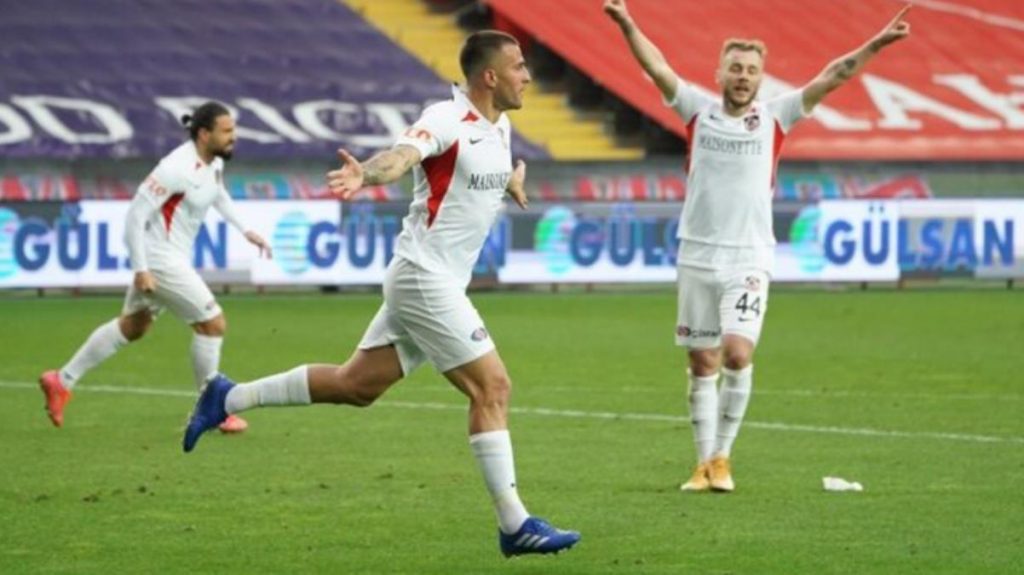 In the 28th week of the Super Toto Super League, Gaziantep FK returned from 1-0 after 10 people remained and defeated Gençlerbirliği 2-1. After the red card seen by Mirallas in the 58th minute, Gaziantep FK won the field with the goals it scored in the 70th and 80th minutes.
In the 28th week of the Super League Gaziantep FK, in your house Genclerbirligi faced with. Gaziantep StadiumGaziantep FK 2-1 won the battle played in Turkey, coming 1-0 behind.
Gençlerbirliği went ahead with Lima's goal in the 18th minute. In the 58th minute in Gaziantep FK, Mirallas was out of the game by seeing a red card and the host team opened after this minute. Kenan brought the tie in the 60th minute, and Jefferson brought the lead in the 80th minute.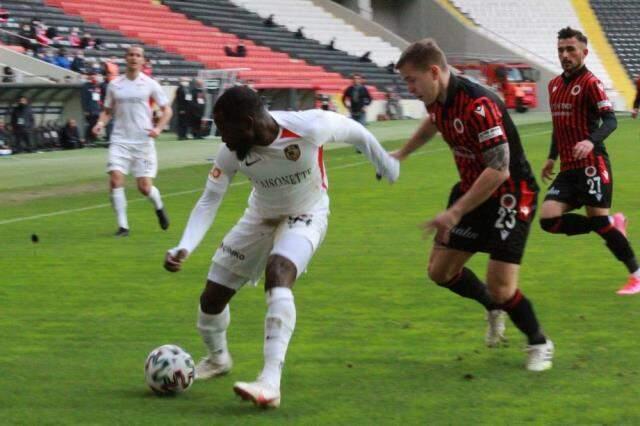 Couldn't win 10 matches in a row for the first time
For the first time after the 2001/02 season, Gençlerbirliği did not win 10 matches in a row. With this result, Gaziantep FK ended its longing for 3 matches and made 43 points. Gençlerbirliği has not won in 10 games and has 21 points. While Gaziantep FK will face Beşiktaş on the road in the 28th week of the Super League, Gençlerbirliği will host Başakşehir at their home.