Ersin Destanoğlu, who had a stomach ache in Beşiktaş, was removed from the squad of the Yeni Malatyaspor match.
1 min read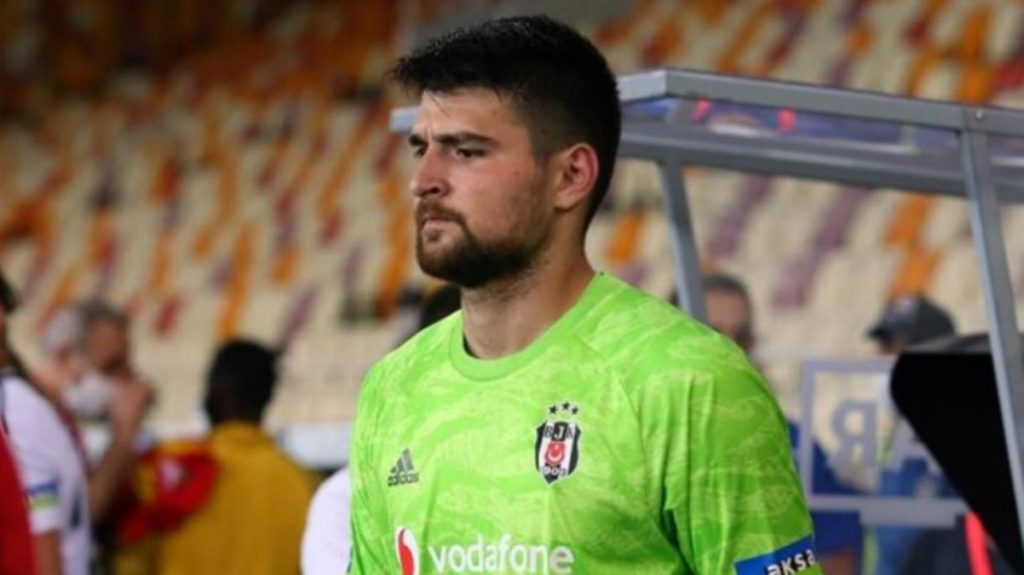 In the 28th week of Spor Toto Super League New Malatyasporguest BesiktasThere was a flash development in before the match. Goalkeeper Ersin Destanoğlu, who felt pain in his stomach before the match in black and white, was not included in the squad.
Coach Sergen YalçınPut Utku Yuvakuran in the top 11 instead of Ersin. Ersin did not allow his opponents to score in 10 of his 24 matches this season.
"ERSİN LEFT THE TRAINING IN HALF"
Speaking about the goalkeeper decision, Sergen Yalçın said, "Ersin has left the training halfway. He has a disease, not a covid. He did not feel well. That's why we started with Utku. Utku is also a goalkeeper. I don't think there will be a problem." said.