Galatasaray lost 2-1 in Ankaragücü and got a big injury on the way to the summit
2 min read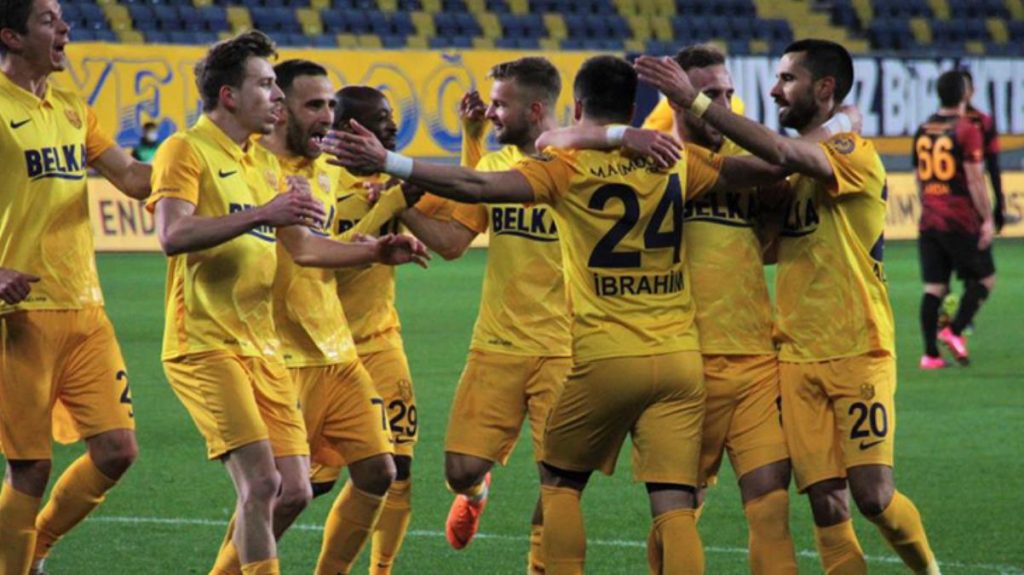 Galatasaray, who went to Ankaragücü with an 8-match streak in the Super League, lost an unexpected defeat. The yellow-reds lost 3 points, as well as Mostafa Mohamed, who received a red card. At the end of the match, there was a great reaction to the referee Halil Umut Meler on the Galatasaray front.
In the 28th week match in the Super League Ankaragucu with Galatasaray faced. Ankaragücü became the host with a score of 2-1 in the match played at Eryaman Stadium.
The goals that brought Ankaragücü to victory were 45 + 1. Ibrahim Akdağ from the penalty in the minute and Saba Lobzhanidze in the 55th minute recorded. Galatasaray's only goal is 90 + 2. It came from Kerem Aktürkoğlu in minutes. In Galatasaray, Mustafa Muhammed received a red card for the second time in his career on the grounds that he elbowed İbrahim Akdağ in the 57th minute.
THE 8-MATCH SERIES ENDED
After this result, Galatasaray's 8-match streak ended. Hikmet Karaman won for the first time in his 9th match against Fatih Terim. In addition, Hikmet Karaman reached 3 points in his fourth match in Ankaragücü. Six weeks after this victory, Ankaragücü, who won, raised his score to 23. Galatasaray had 57 points.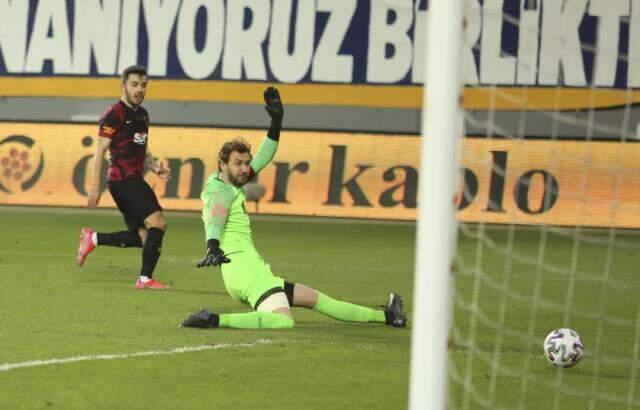 RED CARD TO MOSTAFA MOHAMED
Galatasaray, who saw two goals in his castle, faced an unexpected score, while the yellow-red people were shocked with the red card in the 57th minute. Mostafa Mohamed received a direct red card after a foul against Ibrahim Akdag. Halil Umut Meler pointed out that Mohamed intervened with İbrahim with his elbow and did not change his decision.
ANKARAGÜCÜ TAKES CRITICAL 3 POINTS
Although there were only 10 people left, Galatasaray loaded on the Ankaragücü goal in order to find goals and goals. In the last part of the game, Ankaragücü stayed in the field for more than half and tried not to give a position. Galatasaray 90 + 2. Kerem Aktürkoğlu made the score 2-1 in the minute. Yellow-reds also tried to find the tie in the last episode, but could not reach the result. With the last whistle, Ankaragücü got 3 critical points.