Galatasaray applied to the Arbitration Board for the cancellation of Mostafa Mohamed's penalty of 1 game
2 min read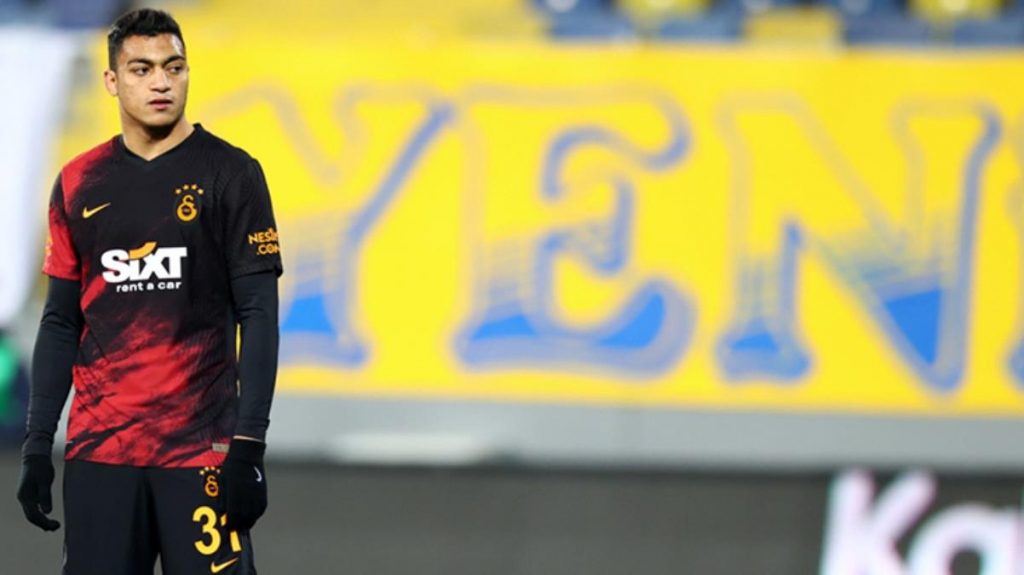 In Galatasaray, Mostafa Mohamed was out of the game after seeing a red card in Ankaragücü, which lost 2-1. Yellow-reds applied to TFF for the cancellation of the card and for the player not to be penalized. The application was rejected and Mohamed received a 1-match suspension. Galatasaray also objected to Mohamed's 1-game penalty.
In the 28th week of the Super League GalatasarayLost to Ankaragücü 2-1 and took a serious injury on the way to the championship. The red card of Mostafa Mohamed, who had a great performance since the day he lost 3 points, shook the yellow-red community.
The position that the Egyptian striker was kicked out of the game caused great controversy. The yellow-red club, which states that the red card is unfair, so that the card is canceled and the player is not punished. TFFHe had applied to.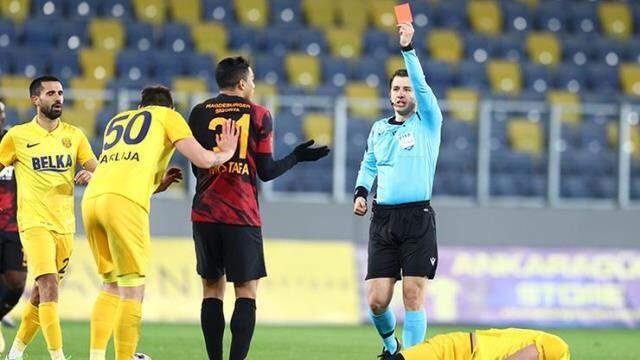 NEW APPLICATION FROM GALATASARAY
The application was rejected and the Professional Disciplinary Board banned Mohamed from one game. Galatasaray applied to the Arbitration Board for the annulment of this decision.
The statement made by TFF was as follows:
"The decision taken by the Professional Football Discipline Board at the meeting dated 05.03.2021 and numbered 55 and in line with the application of Galatasaray A.Ş. is stated below. As a result of the examination of his request not to be penalized due to the red card he saw in the Ankaragücü-Galatasaray A.Ş. Super League competition, according to the articles 86/2 and 86/3 of the FDT, card applications can only be removed in case of an error in the person, and in other cases, the referee decisions are binding. The request is rejected since there is no error in the person in terms of the concrete incident,
Galatasaray Inc. his athlete Mostafa Mohamed Ahmed Abdalla to be banned from 1 official competition due to his unsportsmanlike behavior towards the rival team athlete and a fine of 13,000 TL
Decided.
TFF Professional Football Disciplinary Board "
(SABAH)