Edin Visca bomb from Galatasaray! Yellow-Reds want to end the transfer of Bosnia and Herzegovina football player in summer
2 min read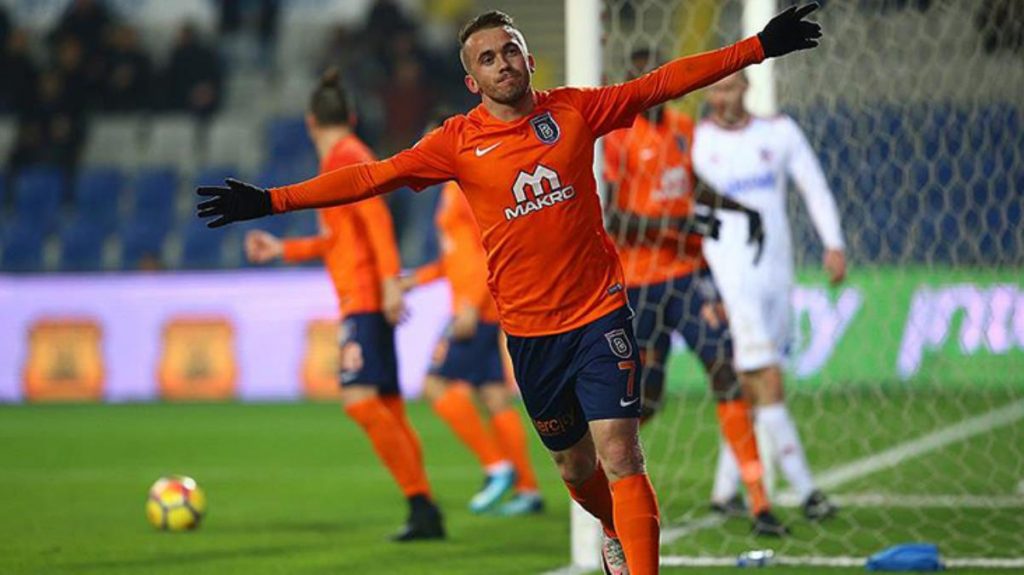 Galatasaray is preparing to detonate a big transfer bomb at the end of the season. Visca is the first target of the yellow-red people who will support the team in line with Fatih Terim's instructions. For the successful football player, who is at the top of Galatasaray's transfer list, yellow-reds will knock on Başakşehir's door at the end of the season.
Başakşehirli, who attracted attention with his performance in the Super League for many years Edin Visca's name does not fall off the transfer agenda. Galatasaray and Fenerbahçe is interested in Visca, and yellow-reds are expected to make offers at the end of the season.
AWESOME PERFORMANCE
Edin Visca, who came to Başakşehir in 2011, showed a great performance by scoring 106 goals and 105 assists while playing 367 games. Visca ranks high on the list of the most stable players of the Super League.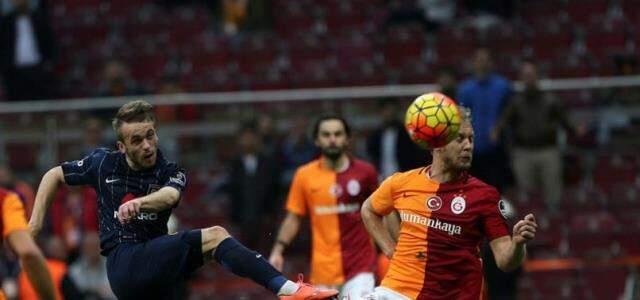 FATİH TERM REQUESTED SUPPLEMENTS
Fatih Terim wanted absolute reinforcement to his team, which had difficulties in wing organizations during the Ankaragücü match. In particular, Onyekuru's inability to be effective in terms of offense and the constant stuck in the game were one of the prominent moments in the yellow-reds being unable to find a position.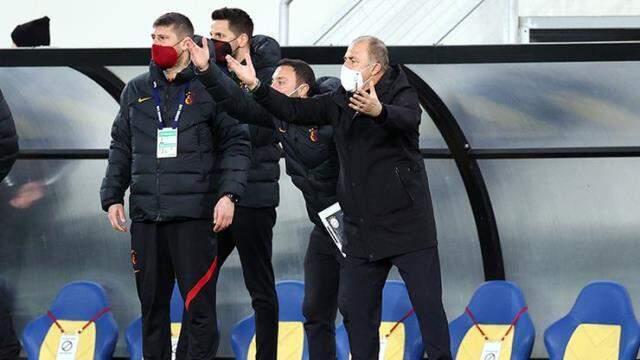 TO BE DISCUSSED AT THE END OF THE SEASON
The experienced coach asked Visca, whom he mentioned at the press conference during the transfer period, to meet again at the end of the season. Visca, who has served in the Super League for many years and has been marking this league many times, stands out as the first football player that yellow-reds will meet during the summer transfer period.
(A SPOR)