Galatasaray agreed with Alpaslan Öztürk, whose end of season contract will expire
2 min read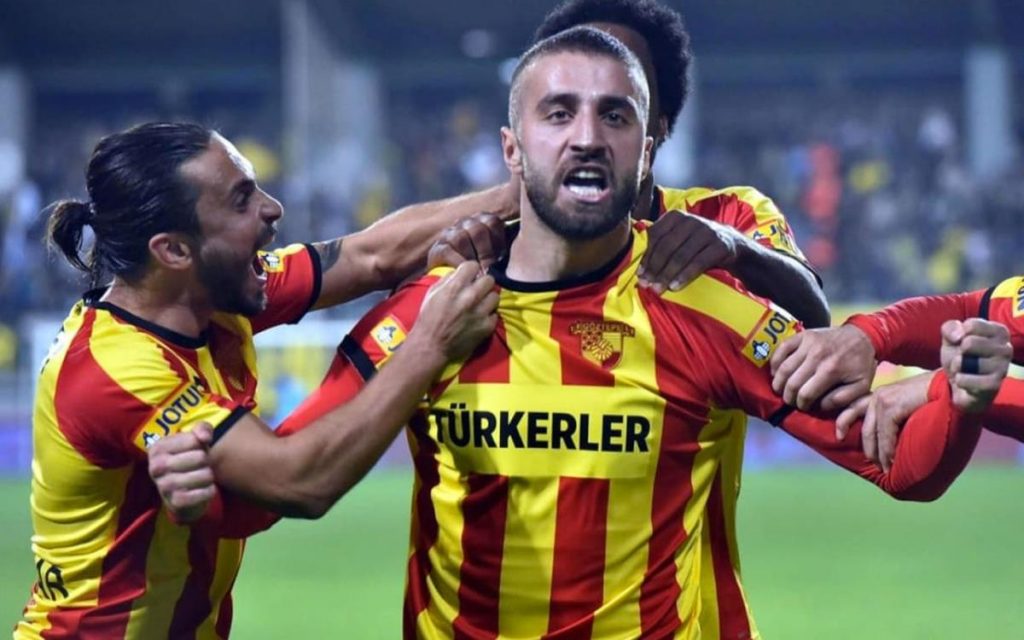 Galatasaray reached an agreement with Alpaslan Öztürk, whose contract with Göztepe will expire at the end of the season. The successful defender, 27 years old, 1.86 m tall, born and raised in Belgium, will be transferred in line with Terim's demand for domestic staff depth.
Continuing to work on the new season squad GalatasarayIn, the operation continues without slowing down. The last name that yellow-red people agree on, Goztepe'the Alpaslan Ozturk happened. It was learned that the 27-year-old stopper, who was interviewed in line with the request of technical boss Fatih Terim to increase the depth of the domestic staff, will sign for Galatasaray at the end of the season.
The yellow-reds who do not have backup stoppers other than Donk and Ozornwafor in the current squad will have achieved a significant rotation reinforcement. 1.86-tall Alpaslan won Terim's appreciation with his performance with the Göztepe jersey. The experienced defender's contract will expire in the summer and can be transferred without a testimonial fee.
ONLY THE STOPER CANNOT PLAY
Alpaslan, who was born and raised in Belgium, also studied infrastructure in England for a while. Alpaslan Ozturk again after returning to Belgium, Turkey Kasimpasa stepped into form in 2014. The successful defender, who was transferred to Göztepe after serving in Eskişehir and Elazığspor, scored 1 goal in 12 league games this season.
Alpaslan, who performs well not only in the back, but also in the front libero and right back, although he loses his jersey from time to time due to injuries, seems to be one of Terim's defensive jokers next season.
(Fanatic)