FIFA's "Hagi or Alex?" Brazilian football player completed his vote ahead
1 min read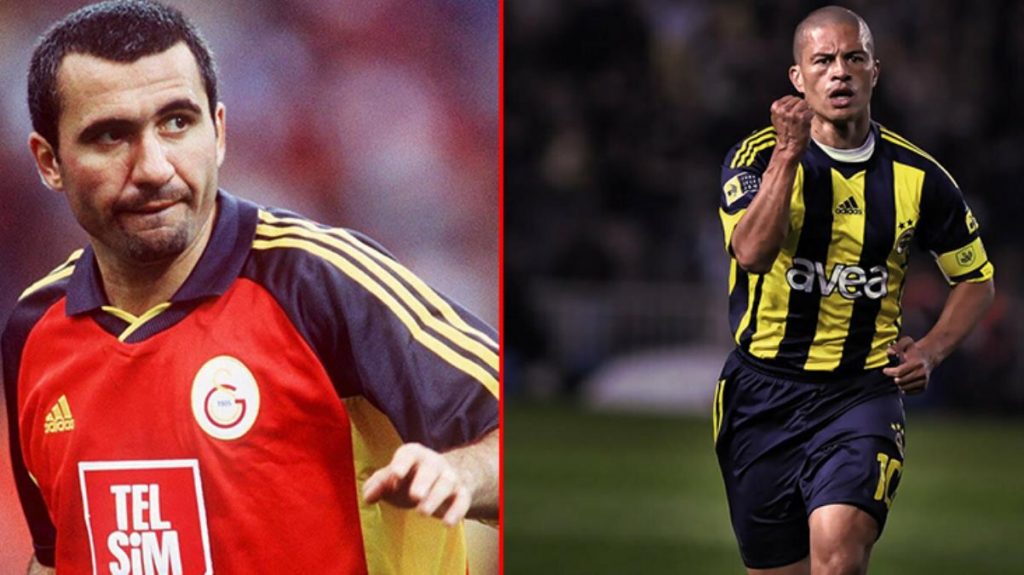 "Who was better?" In his survey, Alex de Souza was in front of Gheorghe Hagi. Brazilian Alex got 55.9 percent of the votes in the questionnaire, which he answered "Hagi" years ago.
FIFA.com's top 10, Romanian Hagi GalatasarayThe Brazilian Alex's Fenerbahce The voting he initiated regarding his performances during the period in which he wore the shirt has ended.
More than 604 thousand football fans participated in the survey. Getting 55.9 percent of the votes, Alex narrowly surpassed Hagi.
ALEX ANSWERED "HAGI" YEARS AGO
Alex de Souza was asked in an interview in 2018, "Hagi or Alex?" Hagi replied, "Hagi, because he was one of my references when I was little. When I was little, I was looking at what Hagi did while I was playing. I was following him when he came to Galatasaray. I know the period in Europe. When I compare myself with someone I have taken, I will give the same answer again. The periods are different, he is discussed. However, Hagi still used the expressions.
Hagi, who played for Galatasaray from 1996 until his retirement in 2001, appeared in 192 matches in the yellow-red team. Alex wore the Fenerbahçe jersey in 344 matches between 2004-2012.
Source: Anadolu Agency / Hüseyin Burak Demirer