Galatasaray 2nd President Abdurrahim Albayrak lashed out at the referee after the lost Ankaragücü match
1 min read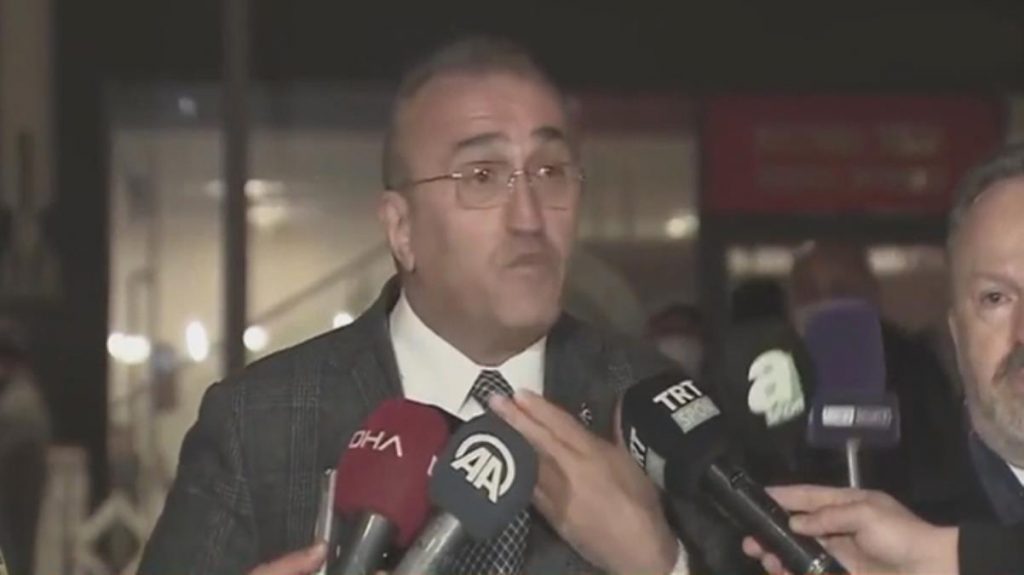 On the Galatasaray front, there is a great reaction to the referee Halil Umut Meler after the Ankaragücü match lost 2-1. Abdurrahim Albayrak, the second president of the yellow-reds, made very harsh statements after the match. "We want justice, we don't want anything different," said Albayrak.
Super Toto in the 28th week of Super League Galatasaray, away AnkaragucuHe was defeated 2-1 and suffered a great injury on the way to the summit. The referee at the end of the match with the penalty decision he gave in favor of Ankaragücü and the red card he showed to Mohamed. Halil Umut Meler became the target of yellow-reds.
Galatasaray Vice President Abdurrahim Albayrak He used very harsh statements in his statements at the end of the match and said that we are rebelling.
Albayrak's statements are as follows:
"LIFETIME MEN ETSIN ME"
"Is my brother Mostafa Mohamed's action a red card? If this is a red card, the people in Trabzon are his father. Let them ban me for life, that's enough! We want justice, we don't want anything different. Do you plan to stop Mostafa Mohamed like that? Cüneyt in VAR. There is Çakır, there is a penalty that is not given, but nobody calls. We revolt, friends. "