Mustafa Cengiz called for MHK to resign after Ankaragücü match
2 min read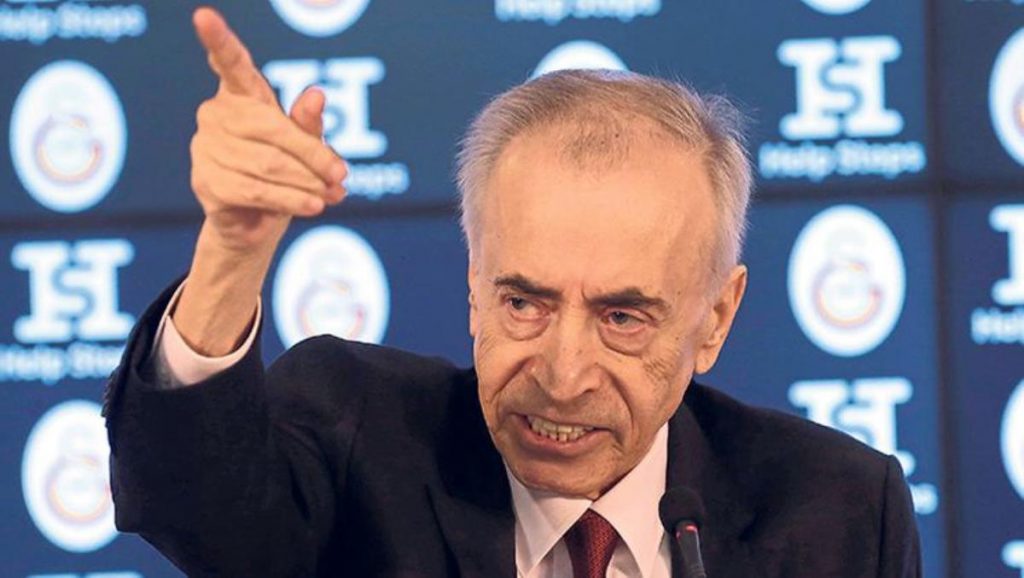 League last AnkaragucuAfter 3 points lost to Galatasaray, the reactions in Galatasaray are growing like an avalanche. Arda Turan, who sharply criticized the referee decisions, was the president after Fatih Terim and Abdurrahim Albayrak. Mustafa Cengiz also made statements on the official channel of the club, GSTV. Cengiz said, "If the sense of justice fails, the job is finished," and MHK president Serdar TatlıHe called to resign.
The statements of Mustafa Cengiz are as follows:
"I believe our footballers are doing their best. Our technical team is already. What upsets me, I talked to the most relevant people possible. Our fear was VAR referees. Double standards and bad examples to be made scare people."
"WE CONGRATULATE ANKARAGÜCÜ"
"I think they wanted Mostafa to run in a ready state. First he holds his head, then he holds his mouth, then he holds his lip as if his lip burst. We congratulate Ankaragücü, but there is no need for them. I say this for some football players."
"THIS IS NOT PENALTY"
"If he seizes the ball from the body, it is not a penalty. If he is given for a foul, we will argue, but he did not signal a foul. By the way, the painful, VAR never stepped in. Mohammed Mustafa was also surprised. The same happened in Diagne."
"IF THE FEEL OF JUSTICE IS SURVIVED, IT IS FINISHED"
If the sense of justice fails, that event is over. When we say that justice is the foundation of property, it is the foundation of everything. I guess people perceive this as property. I also speak for referees.
"MHK SHOULD NOT STOP THERE"
If MHK continues like this, Serdar Tatlı should not stop there for a second. This is a matter of shame.