Flash words to Falcao from Galatasaray legend! – Last minute Galatasaray news
2 min read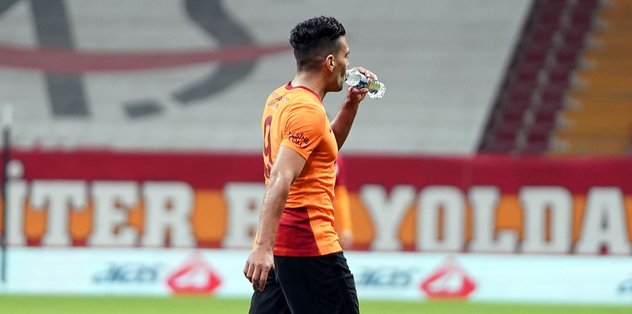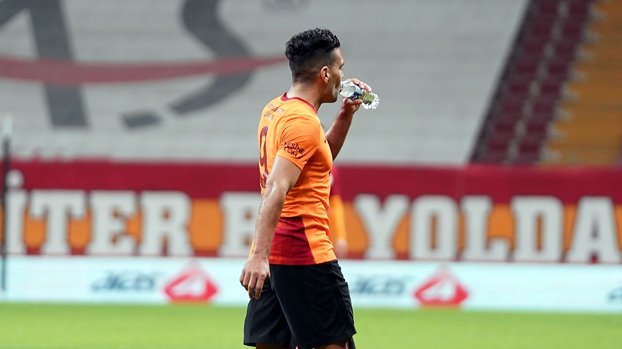 "ONE OUT OF TWO STOPER COULD LEAVE"
Galatasaray showed the willing game at the same level from time to time in the second half, but you have to change the direction of the ball very quickly and have the feature of shooting to open the team that closes well. Galatasaray could have created a problem by removing one of the two stoppers. Antalyaspor got what it wanted.
"ANTALYA MI 10 PEOPLE LEFT?"
If we look at Antalyaspor, I have never heard of the goalkeeper Okan in the second half. The whole game was played in Antalyaspor field. At one point, I thought whether Antalyaspor has 10 people left. Sometimes coaches also have a way of thinking, when you win 2 matches, there is not much patience and coaches are given way.
"FORVET CANNOT FIND THE RESPONSE"
Falcao comes with great thoughts, there is a Diagne you can't get back. Oğulcan is trying to give 100 percent of it, but the region that is missing cannot find its full answer.
"COMMITMENT IS IN TURKS"
The man has played in Europe and gets his salary on the 1st of every month. You come, if there is a correct situation in the payment system, you will get 100% efficiency from the player. Even I experienced this in Galatasaray. Belonging exists in Turkish people.
"I HAVE TO INQUIRE"
Falcao makes you feel when he plays as a striker, but if you only have Oğulcan when you come today, you should question it in the future.
"YOU MUST HAVE YOUR OWN DOCTOR"
The more you have the power of a body, you become your own doctor. If you're not ready, you say it, or this will come out. The manager cannot say that, you have to tell the doctor.