Flash development for Galatasaray's giant transfer goal! Officially … Who is Nabil Fekir? N …
2 min read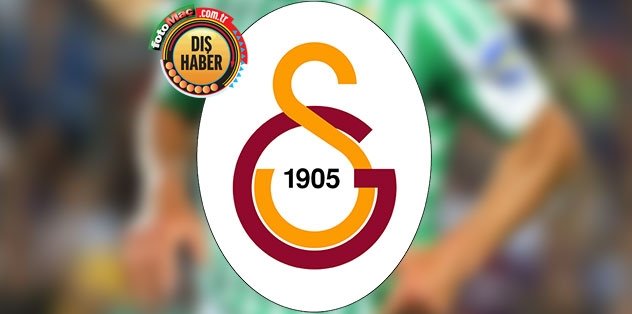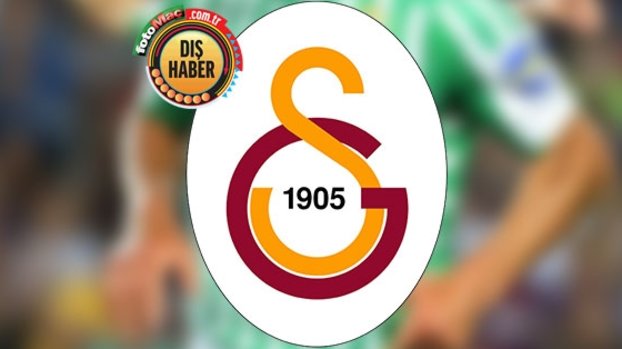 Galatasaray faced Hatayspor at home in the 11th week of the Super League and left the fight with a 3-0 win.
With the rising form graph, Cimbom, while solving the problems in the field, this time turned its route into transfer.
According to the information reported, it was stated that the yellow-reds, who were planning to separate their ways with Belhanda and Falcao during the intermediate transfer period, wanted to mount a strong figure in the midfield.
While it was stated that this name is Nabil Fekir from Real Betis, who also wears the shirt of the French National Team, it was noted that Cimbom's star football player started the initiatives.
THE ITALIAN GIANT IS IN PLACE
According to the information reported, Fekir's suitors started to increase day by day, along with Galatasaray. It was stated that Milan, who also wears the uniform of Hakan Çalhanoğlu, the star of our National Team, is officially in place for Fekir.
At the end of the season, Hakan's request for a high annual salary pushed Milan to search, while Fekir was one of the most serious candidates for the next number 10 instead of Hakan.
On the other hand, it was reported that the Real Betis club was warm to the sale of Fekir and would approve to send its player to a testimonial amount of 30-35 million Euros.
G.SARAY'S JOB IS DIFFICULT
On the other hand, it was noted that Galatasaray is planning to use a part of the annual 5 million euro gap for Fekir after separating its ways with Rademel Falcao.
It was claimed that Fekir was warm towards Galatasaray, but Betis would not accept this proposal because he wanted to earn money from his player.