PSG Coach Thomas Tuchel: İrfan Can's shots are too dangerous
1 min read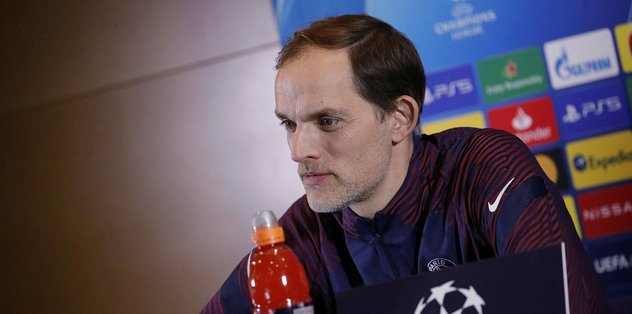 Thomas Tuchel, coach of the French team Paris Saint-Germain and football player Moise Kean, who will host Istanbul Başakşehir tomorrow in the 6th week of the UEFA Champions League Group H, made a statement at the press conference.
Tuchel said they wanted to finish the leading group, "We want to win, we first need him focused. Nothing results can be checked. 1st being obviously advantage. But most importantly reveals our character. Esenyurt, Turkey champion. Not a team we get simple," he he spoke.
"İRFAN CAN IS A HIGHLY EFFECTIVE"
Regarding İrfan Can Kahveci, who scored 3 goals against RB Leipzig, Tuchel said, "He has dangerous shots, he is very effective. We need to keep the match on the opposite field. "We can't take risks."
KEAN: BAŞAKŞEHİR IS A GOOD TEAM
PSG's young offensive player Moise Kean said "The match in Istanbul was a big game. This is another game. We know that Başakşehir is a good team. We will play with 100 percent energy," he said.