FIFA made a comparison to Beşiktaş's footballer as 'Octopus'
1 min read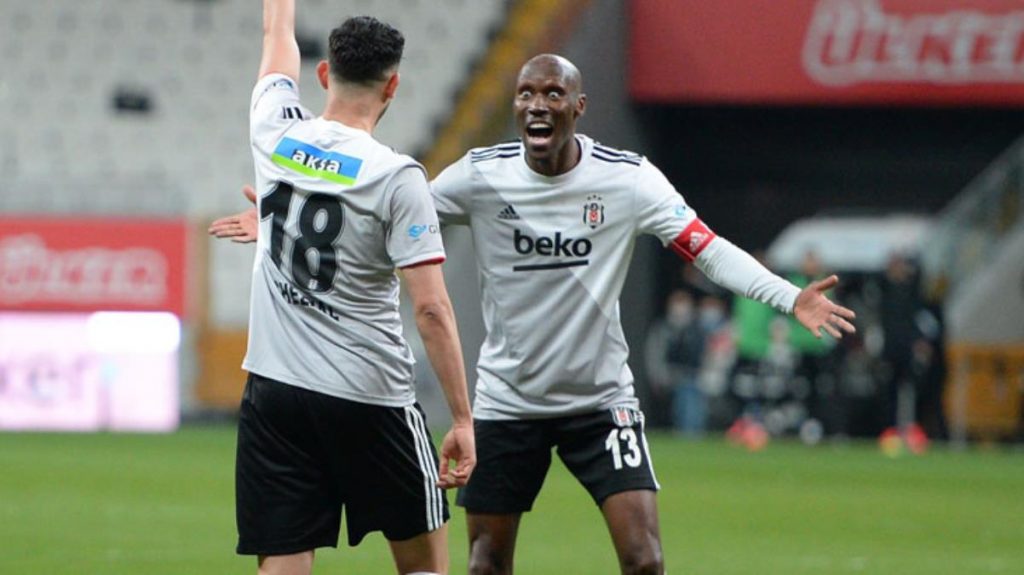 FIFA made an 'Octopus' analogy for Beşiktaş's Canadian footballer Atiba Hutchinson, who gave 3 goals in the Aytemiz Alanyaspor match. This sharing was showered with interaction within minutes.
FIFA gave 3 goals in the match of Aytemiz Alanyaspor BesiktasCanadian footballer Atiba Hutchinson made an analogy to "Octopus".
On the official Twitter account of FIFA, Beşiktaş focused on the match where he beat Aytemiz Alanyaspor 3-0 in the 33rd week of the Super League, and the performance of the 38-year-old football player who made 3 assists could not be missed.
"CREATIVE LIVE IN OCEAN"
"Octopuses are said to be among the most creative creatures in the ocean. A hat-trick with assists shows why the 'Octopus' is among the most creative in the Bosphorus," the message shared with the photo of Atiba's goal with Rachid Ghezzal. expressions were used.