How to miss this goal! Alanya's striker achieved the incredible
1 min read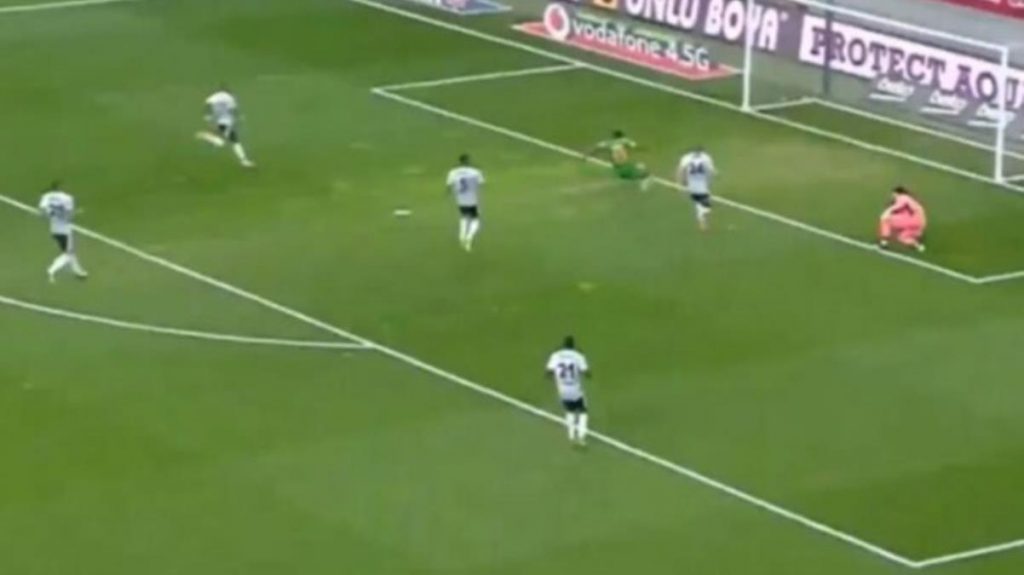 Alanya's striker Babacar could not throw the ball into the empty goal in the second half of the match. The 28-year-old player, who missed an incredible opportunity, shocked not only those on the screen, but also his teammates. Salih Uçan said after the game, "The position Babacar missed was very clear."
The guest team spent an incredible opportunity in the match between Beşiktaş and Alanyaspor. In the 52nd minute, when Beşiktaş led 1-0, Bareiro, hanging between the defense in Alanya, sent the ball to the goal area. Babacar, on the other hand, hit the empty goal in the empty state, but the ball went out from the side. Babacar, who experienced great sadness after the position, also showed a slight reaction to his teammate who passed the pass. The Senegalese player left his place to Kadzior in the 66th minute.
"THESE SHOULD NOT HAVE!"
Babacar's teammate Salih Uçan also could not believe the fleeing position. After the match, Salih said about the position, "I mean, we missed very clear opportunities. I'm not angry with my teammates, I'm not talking individually. Babacar's missed position was very clear. We have to throw them," he said.