Fenerbahçe strongly responded to Ümit Özat's allegations regarding Emre Belözoğlu
3 min read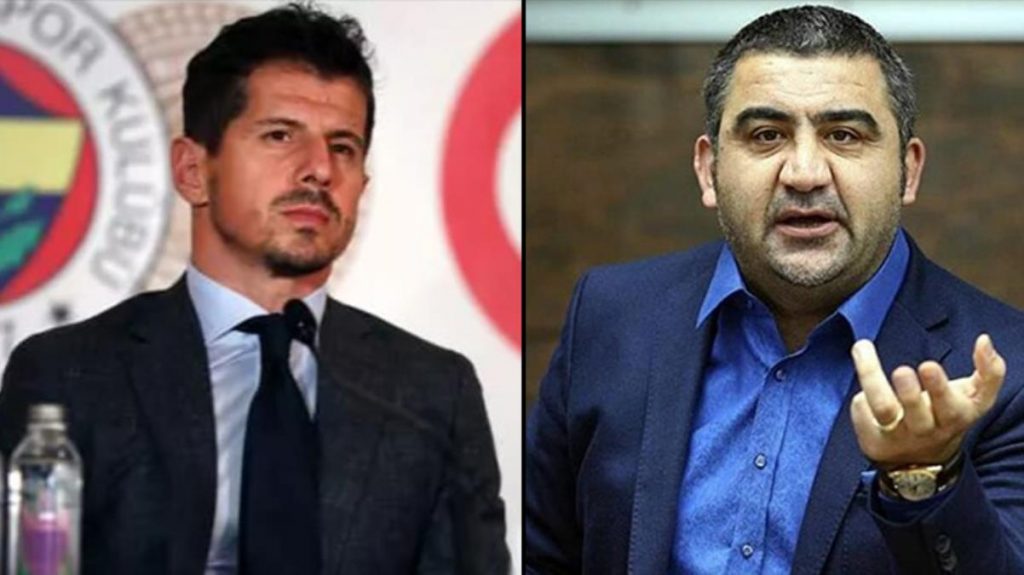 Fenerbahçe's former captain Ümit Özat recently made statements targeting Emre Belözoğlu. A harsh response came to Özat from the Fenerbahçe front. Yellow-lacivertliler said, "The place where Emre Belözoğlu stood on July 3, 2011 and after, the statements he made, the stance and attitude he put forward are all known and evident to our community and the public," he said.
Ümit Özat recently drew all the attention on a Youtube channel with the allegations of FETO structuring in football. The new coach of the yellow-navy blue Emre BelözoğluÖzat said, "Have you heard anything bad about FETO from Emre's mouth since July 15? We state that FETO is a terrorist organization and why can't he say it?" he used the expressions.
HARD ANSWER FROM FENERBAHÇE
Fenerbahçe gave a harsh reply to Ümit Özat, who made statements about Emre Belözoğlu.
The entire statement made by Fenerbahçe is as follows:
"This statement has become inevitable by us after the statements made by Ümit Özat, who wore the jersey of our Fenerbahçe and even took on a very important task as captain, on a Youtube channel. Although we know very well what the statements mean, we have evaluated his comments within the scope of freedom of expression until today. and he has exceeded his limits. "
"NO OTHER WORDS TO SAY"
"A person who has the captain of the Fenerbahçe team is the person who needs to know best how to protect the values ​​of our club. Ümit Özat, who is obviously unable to internalize the values ​​of Fenerbahçe with his latest statements, expresses these statements in the publication of the people who take the enmity of our community as if it were a mission. It is the clearest indication of the state of mind he is in. It is well-known to our supporters who read between the lines what purpose his behavior serves. There is no other word to say about this situation.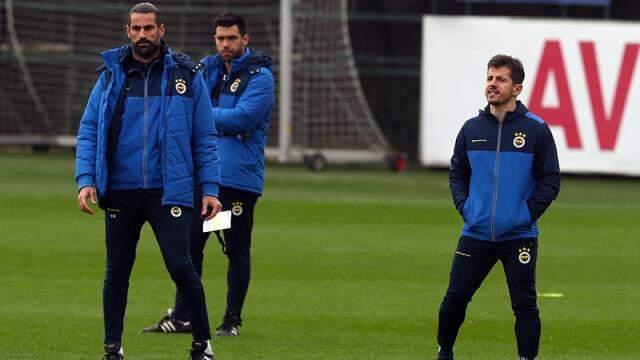 "PURPOSE, COLOR, PARTICULAR FOCUS"
"At this point, the only issue we will answer to this person who came into existence with Fenerbahçe;
Under the umbrella of Fenerbahçe, for the success of Fenerbahçe, there will be ugly, unstyle, unfair, slanderous statements about Emre Belözoğlu, who has put his hand under the responsibility of the past and has never forgotten the weight of this shirt. In fact, trying to harm our club and community with slanders; Emre Belözoğlu's goal, color and side is the target of certain focuses; The place where he stood on July 3, 2011 and after, his statements, the stance and attitude he put forward are all known and evident by the evidence of our community and the whole public. "
"IT HAS DEMONSTRATED THAT THIS MOSQUE CANNOT BE A PART"
Today, this person, who brings himself to the agenda using the name Fenerbahçe, has once again revealed that he cannot be a part of this community with his well-known actions-verbs he has put forward in his past and the limitless rhetoric he has voiced today. It is clear and obvious that Fenerbahçe does not need any other enemies when it has such 'friends'.