France defeated Kazakhstan 2-0 on the road in the second match of the 2022 World Cup Qualification Group D
1 min read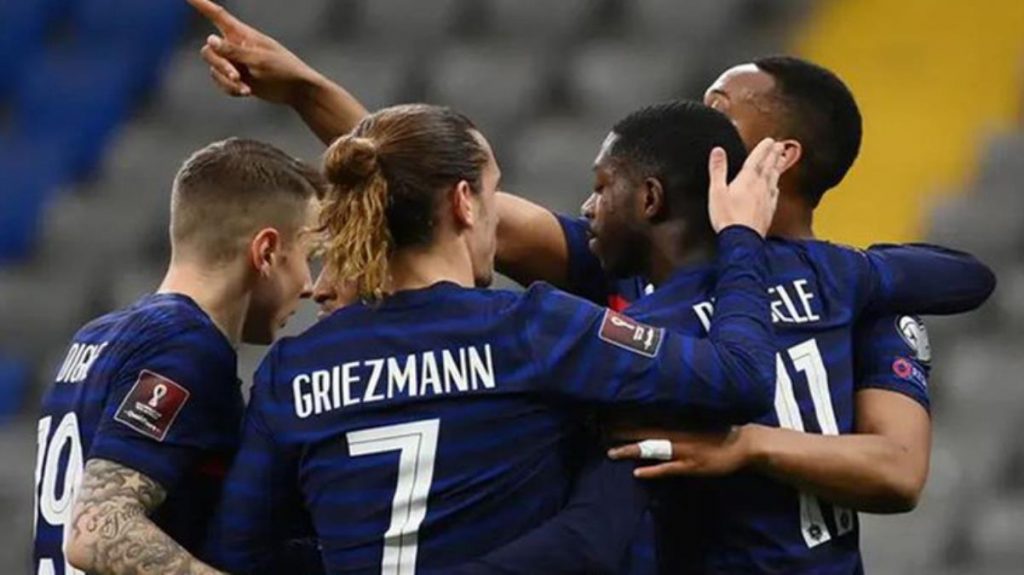 France, which started the 2022 World Cup Group Qualification with Ukraine, managed to defeat Kazakhstan in the second match and got its first win. The tension between Mbappe and Martial was marked by the match, in which Griezman broke a record for 45 consecutive matches.
Defeated Kazakhstan 2-0 and won the first victory in the 2022 World Cup Group Qualification Group D FranceOusmane Dembele in the 19th minute and Sergiy Maliy (in his own goal) in the 44th minute.
GRIEZMANN RECORDED
Antoine Griezmann beat Patrick Vieira and broke the record by playing 45 consecutive matches with the French National Team jersey.
TENSION BETWEEN TWO STARS
Mbappe was instantly surprised when Anthony Martial, who was out of the game in the 59th minute, left Mbappe's hand out, and he turned to Martial. Morally, Martial made his way to the bench.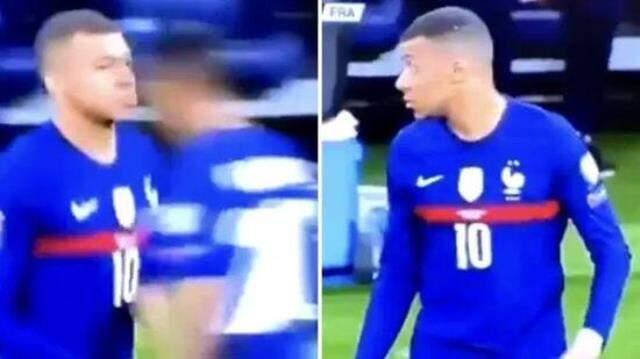 (SPORX)