Fenerbahçe derby shift started in Beşiktaş! – Last minute Beşiktaş news
1 min read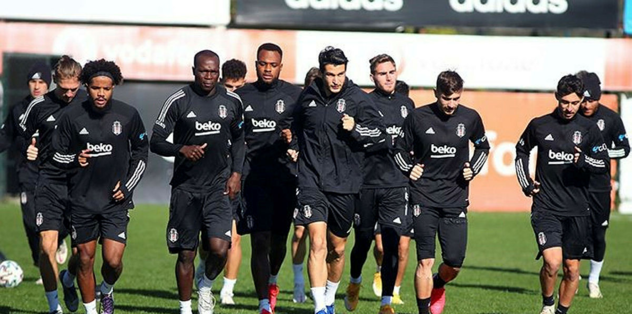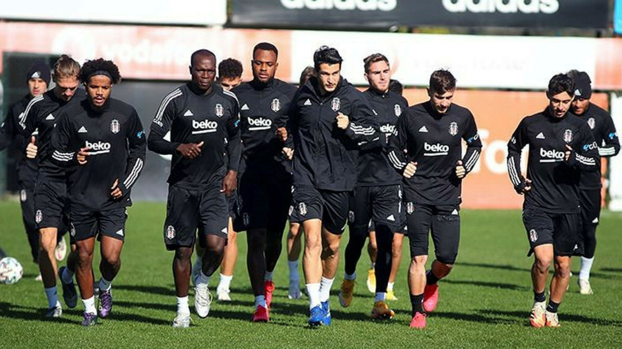 The derby started in Beşiktaş, which will face Fenerbahçe in the 10th week of the Super League.
Training, conditioning and tactical work carried out under the direction of Technical Director Sergen Yalçın at BJK Nevzat Demir Facilities. The training started with warm-up runs, station runs and stretching on the field. Studies were carried out including pass, 5 to 2 and tactical program. The training ended with the shooting practice performed after the conditioning runs.
Black-and-whites will continue to prepare for the Fenerbahçe match at 11.30 tomorrow with a closed-to-the-press.