Praise of Christophe Galtier to Yusuf Yazıcı! If you have such a talented player …
1 min read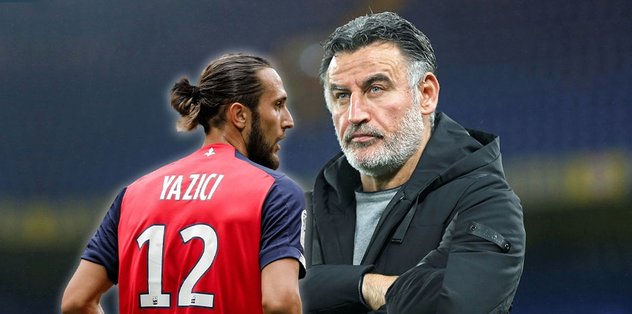 Yusuf Yazıcı, who became a star with 2 goals in the match in which Lille beat Lorient 4-0 in the French Ligue 1, continues to impress the French. Speaking at the press conference held after the fight, Lille Coach Christophe Galtier was asked about the rising performance of the national player.
The experienced coach answered this question as follows:
Yusuf has caught a good dynamic, and he is finding his direction. There is a lot of competition in his position, which drives him to perform well. It takes a lot of effort. I spend too much time with him. He is a very talented player in front of the castle. He plays like the second striker or the number 10. If you have such a talented player, the possibilities increase. He has a strong relationship with Jonathan David. They were also together in the Milan match. They were also good defensively in this game and made good placements. I find the two complementary. Such a relationship between the two players is a good thing for the coach.