Fatih Karagümrük took action for Franck Ribery
2 min read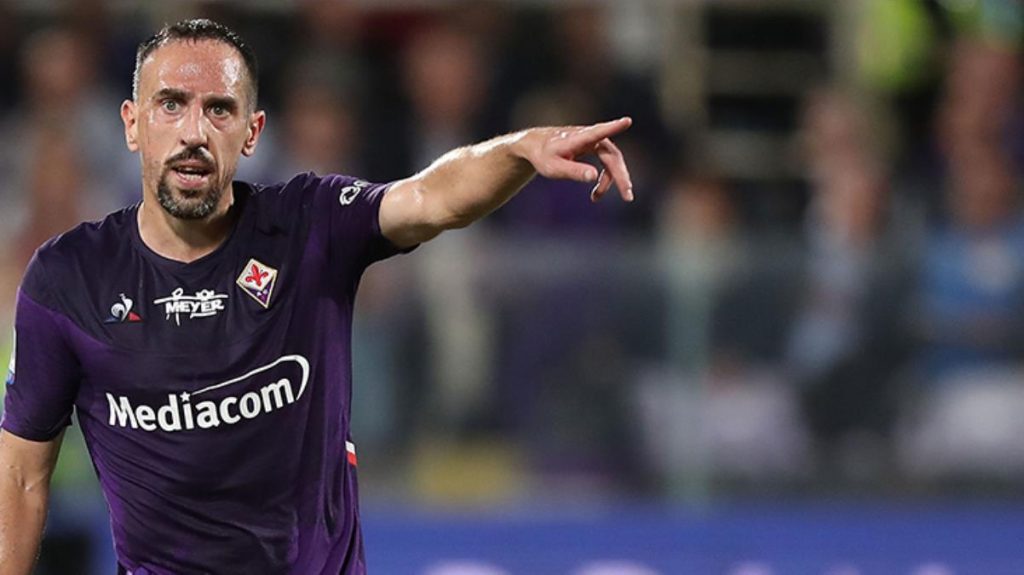 A very talkative transfer claim came up for the Super League team Fatih Karagümrük. It was claimed that the world-famous star football player Franck Ribery, who played in Galatasaray for a while, will wear the Karagümrük jersey at the end of the season. It was learned that the first official offer was made to the manager of the French football player.
Bayern Munich for years Franck RiberyCurrently plays for Fiorentina, one of the Italian Serie A teams. French star whose contract expires at the end of the season Super LeagueHe's making plans to go back to.
FIRST OFFER MADE
According to the information received; Fatih KaragümrükThe first official offer was made to the manager of Franck Ribéry, who met with Franck Ribéry and whose contract with Fiorentina ends at the end of the season. If an agreement is reached, the world-famous 38-year-old football player will wear the Fatih Karagümrük form next season.
CONTRACT IS FINISHED
A period in our country Galatasaray Wearing the jersey, Ribery took the first step towards becoming a world star by transferring to Bayern Munich. The French star, who became one of the legendary names with Robben with his Bayern Munich jersey, recently joined Italy's Fiorentina team.