Burak, Zeki and Yusuf were injured on the way to the championship! Lille drew 1-1 on the field against Montpellier
2 min read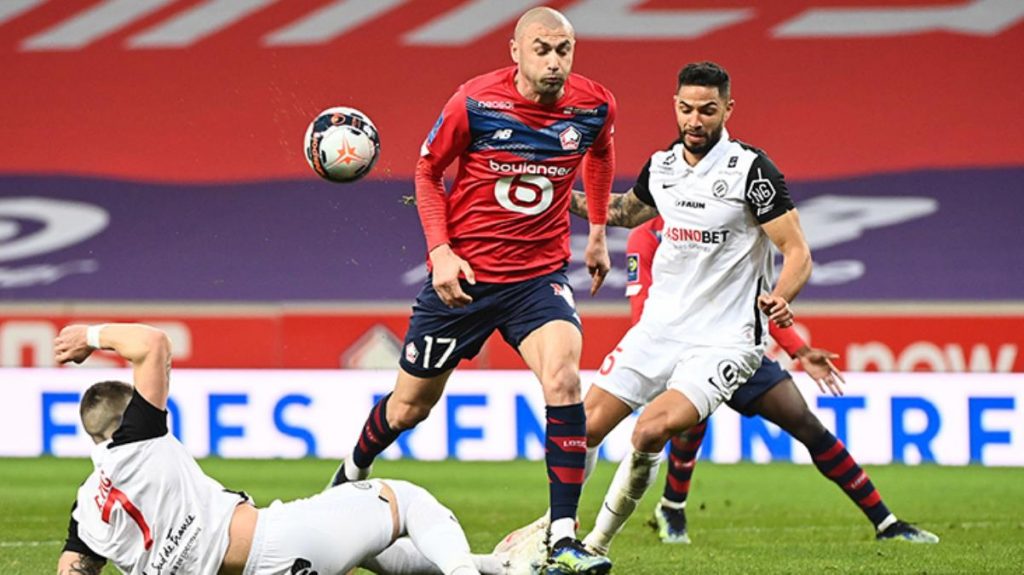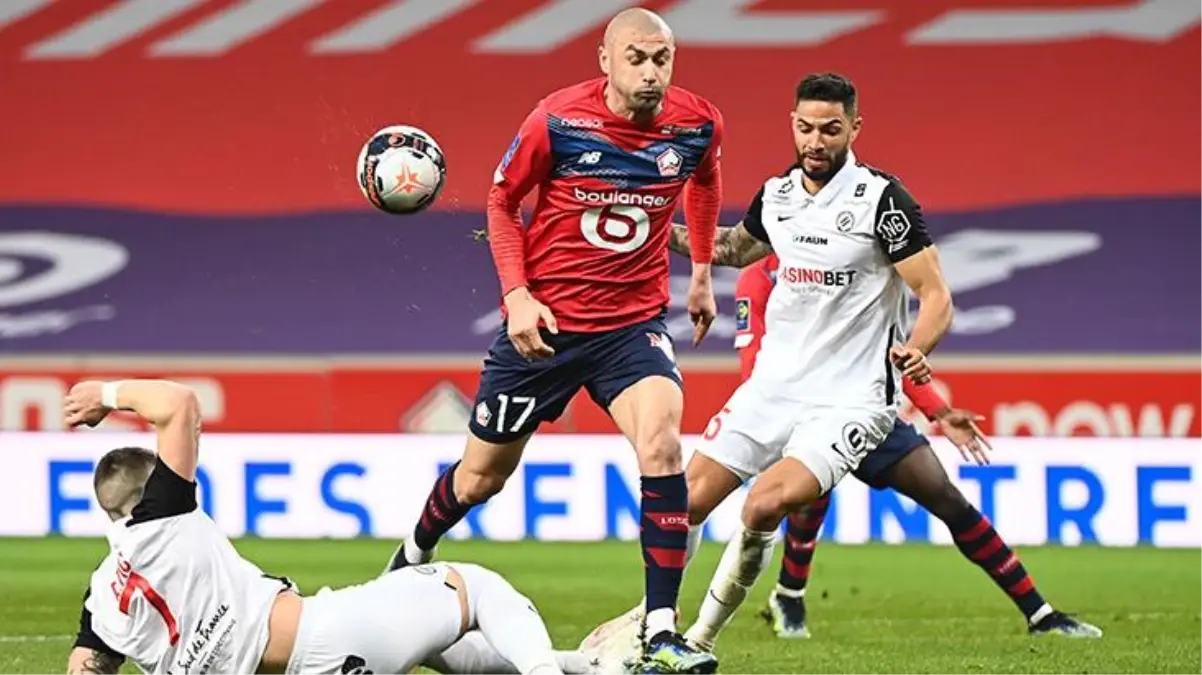 In Ligue 1 of France, Lille lost an unexpected point on the way to the championship. The French team, wearing the uniform of our national football players Burak Yılmaz, Zeki Çelik and Yusuf Yazıcı, who drew 1-1 with Montpellier on the field, increased their score to 70. His closest follower, Paris Saint-Germain, will reduce the point difference to 1 5 weeks before the end if he wins the Saint-Etienne match on Sunday.
Our national stars Burak Yilmaz, Zeki Çelik and Yusuf Yaziciin the match in which the Littlehosted Montpellier in its field. The match played at Pierre-Mauroy Stadium ended with a 1-1 tie.
ZEKİ ÇELİK MADE ASSIST
In the 21st minute of the game, Montpellier took the lead with Delort's goal, and the first half ended with a 1-0 guest team advantage. In the second half, Lille started playing all his trumps to stay in the lead and reach the victory. In the 77th minute, with Yusuf Yazıcı entering the game, Lille's goal guns on the field increased. When the minutes showed 85, Zeki Celik's assist and Luiz Araujo's goal brought the match balance. With no more goals in the remaining minutes, Lille left the field with 1 point.
NATIONAL STARS WERE ON THE FIELD
Turkish players Burak Yılmaz and Zeki Çelik started the match in the first 11 and stayed on the field for 90 minutes, while Yusuf Yazıcı joined the game in 77. After this result, the team of our representatives, Lille, reached 70 points and continued its leadership. Montpellier, on the other hand, increased his score to 47.