Famous announcer Tuğba Dural left NTV
2 min read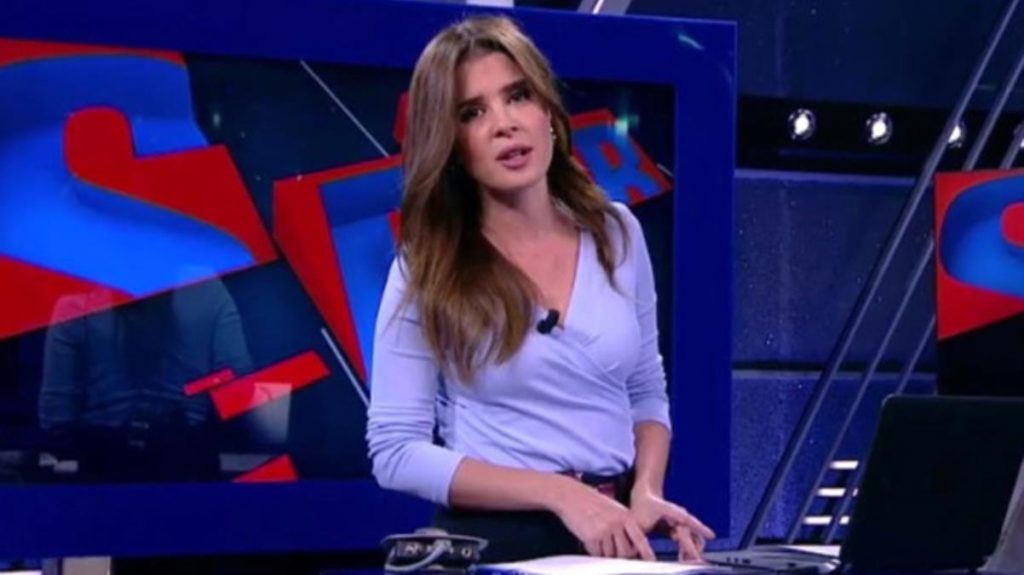 After Rıdvan Dilmen, who recently announced that he quit acting as a commentator, there was another separation on NTV. Tuğba Dural, who has been an announcer on NTV screens for 11 years, parted ways with the channel.
NTV and NTV SportThe beloved face of the screens that have been announcers for 11 years Tugba Duralparted ways with the channel. Lastly, Tuğba Dural, who is the host of the program 'O Anın Hikayesi', was meeting with the audience with the Sports Notepad program on NTV every weekday.
ANNOUNCED THE DISCRIMINATION FROM SOCIAL MEDIA
The successful announcer announced his breakup with his Instagram account. Tuğba Dural posted a photo of her post in NTV studios, "In February 2010, NTV Sportstarted with my transfer to and lasted 11 years; I have left the NTV family as of today, where I have accumulated many memories and friendships, gained great experiences in my profession and life, and will remember and remember my career with great pride and honor every time I think about it. I need some rest to start over. I would like to thank all my managers, colleagues and audience for their support and love. See you again at the right time, goodbye for now, "he dropped the note.

WHO IS TUĞBA DURAL?
He was born in Zonguldak in 1981. After TED College, he continued his education at Istanbul University Faculty of Literature Documentation Information Department. He received special presenter and announcer training from Serap Ezgü between 2004 September – 2005 May. CNN TÜRK in the period February 2004 – August 2004 news He worked in the "New Day Weekend with Şirin Payzın" program presented by Şirin Payzın. During this period, on Radio Foreks the economy presented their releases. CNN TÜRK, where he has been working since September 2004 Sport In his service, he took part in the construction of the Sports Express program presented by Barış Kuyucu and Burcu Esmersoy, and prepared special files. While on the production team of the Football Extra program the newsPresented the ini and the Football League program.