Sergen Yalçın announced that Cenk will stay away from green fields for 6-7 months.
2 min read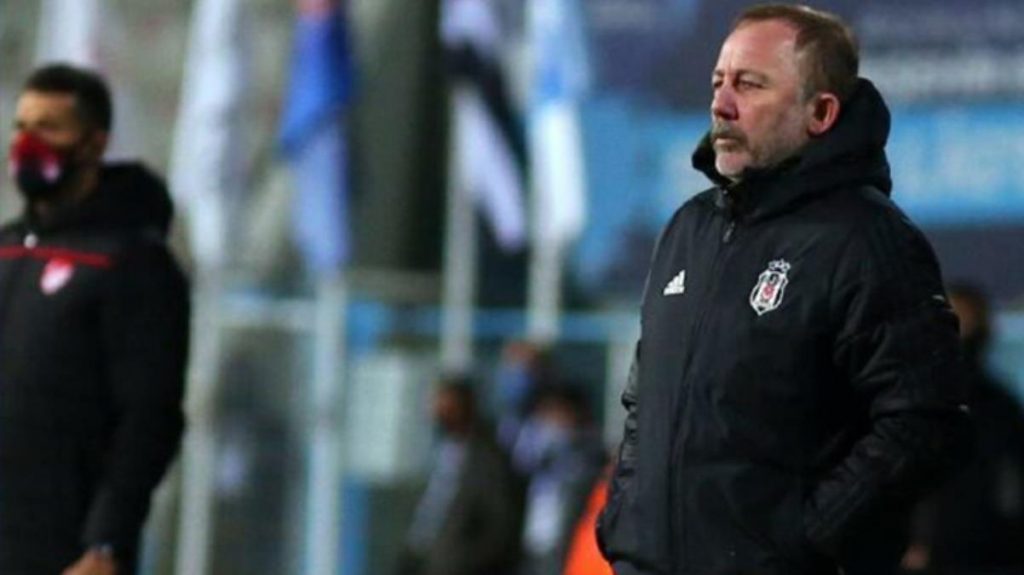 Beşiktaş passed the Erzurumspor obstacle with 4 goals and gained a very serious advantage on the way to the championship. In Kartal, who sacrificed star football player Cenk Tosun to disability in the match, coach Sergen Yalçın said, "May God heal Cenk. He closed the season. 6-7 months, we do not know how long. Very serious. Everything happens to people in life. Every You need to be prepared for something. Get well soon, "he said.
Super Toto Super League 34th week struggle Besiktasaway BB Erzurumspor4-2. Making statements at the end of the match Sergen YalçınCenk Tosun, who was injured in the match and closed the season, signaled how long he would stay away from the fields.
Sergen Yalçın's post-match statements are as follows:
"EVERYTHING HAPPENS TO HUMAN IN LIFE"
"May God heal Cenk. He closed the season. 6-7 months, we do not know how long it will be. Very serious. Everything is happening to people in life. You need to be prepared for everything. Get well soon."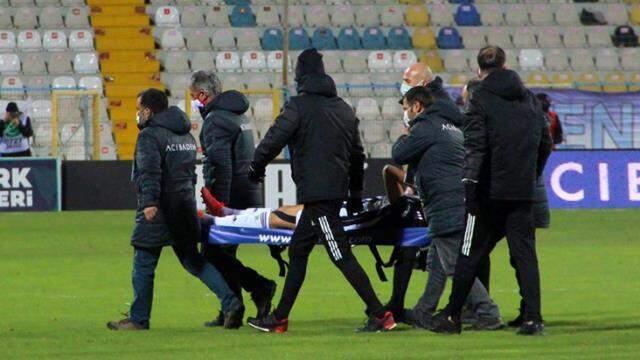 "It put us in trouble"
"This week was the most difficult week of the season. Kasımpaşa, Alanya, Erzurum. These 3 matches made us think. We were thinking that we will prepare a full squad for the last episode, but there were huge injuries, covidians, suspended players in the national side. It put us in trouble. We were saying good for 6-7 points. . We stayed 1 point behind. The match we played as of today was really important. The ground was troubled. Some friends also have minor problems. Winning such matches is important, 3 points are valuable. "
"NO ONE CAN DO 8 OUT OF 8"
"Our players are tired. There is no situation to take precautions. We are doing the right things within the framework of our staff. We removed Atiba, we added Necip. We played Dorukhan. Dorukhan also gave signs of injury. Maybe from the ground, maybe because of tiredness. This year, the players are also difficult. We expect every match to play well, to score 3-5. This game is a tough game. It depends on the performance. Individual performances may decrease. It is normal. You cannot get high performance from every player during the season. The important thing is to keep everyone at one level. Nobody 8 ' It is very difficult in this league. The less damage we take, the more important. "