Erling Haaland and Kylian Mbappe will cost Real Madrid 852 million euros
1 min read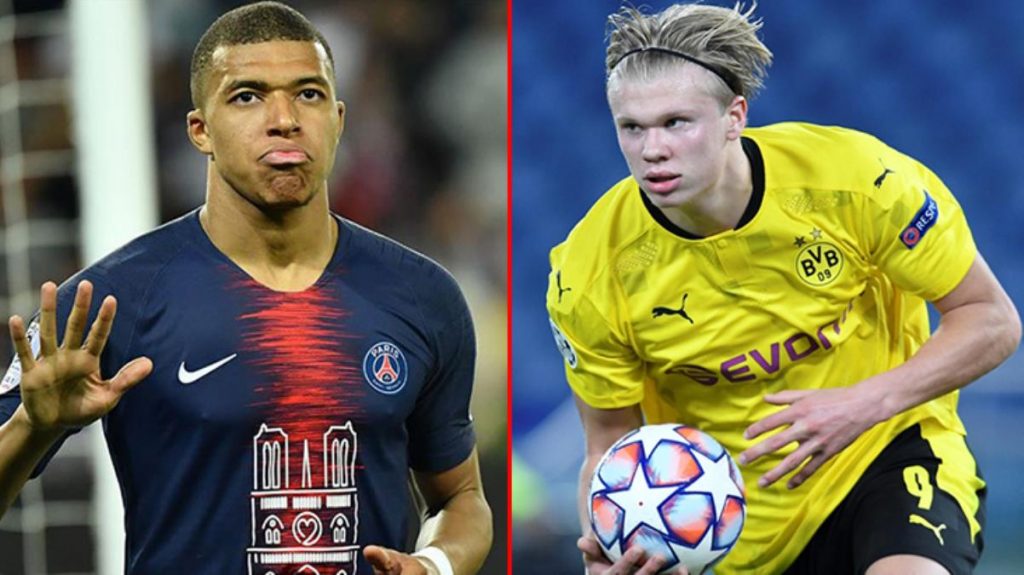 The new superstars of the football world Kylian Mbappe and as Erling Haaland was growing day by day, transfer rumors started to be heard loudly day by day.
The first giant that is stated to be after two new stars Real MadridOn the other hand, a large invoice appeared in front of him.
MBAPPE 36, HAALAND ASKING 9 MILLION EURO
Considering the previous negotiations, Mbappe demands a net guarantee fee of 36 million euros per year and Haaland 9 million euros annually. Including taxes, this amounts to 92 million euros per year for the two players.
Considering that the two players are asked for a transfer fee of 300 million euros from 150 million euros each, it is noted that a total of 852 million euros must be made in return for a 6-year contract.
Here is the cost of two players according to AS Newspaper;
6 year contract
432 million euros: Mbappe's salary
120 million euros: Haaland's salary
150 million euros: Mbappe's testimonial
150 million euros: Haaland's testimonial