Confession from Fenerbahçe's arch-rival's coach Ataman: I sincerely say, I do not want to rival F.
2 min read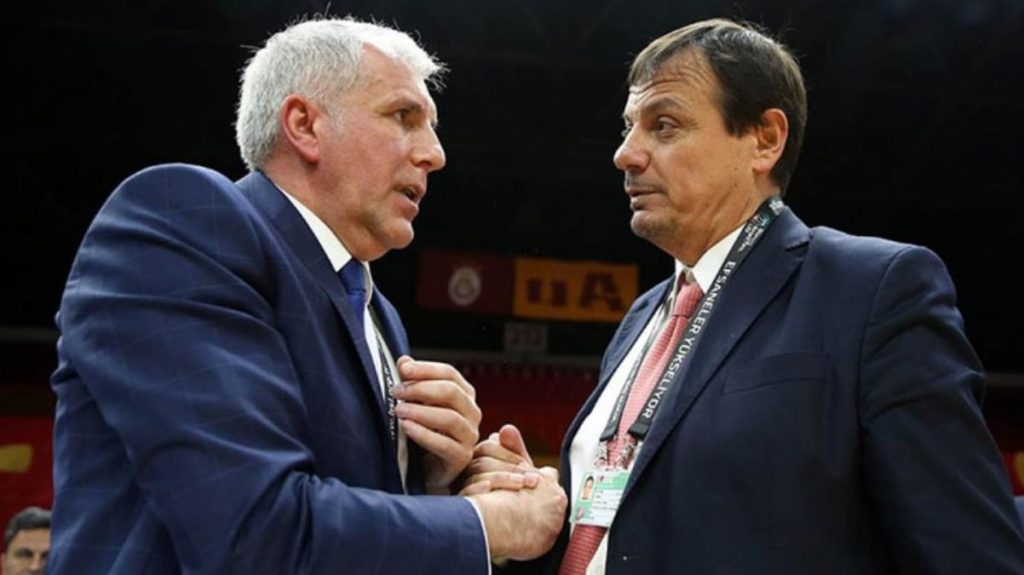 Speaking about the possibility of meeting Fenerbahçe Beko in the Euroleague, Ataman said, "I wish both Turkish teams were in the final. Not only because they are Turkish, but I think they are the best team next to us. Vesly is just missing. I sincerely say, I do not want Fenerbahçe Beko to come out. Fenerbahçe is a Turk. team, "he said.
For long years Fenerbahce Beko is experiencing high voltage Anadolu Efes head coach Ergin Ataman, EuroleagueHe made evaluations about their position in Turkey and possible Fenerbahçe match. Ataman said, "We will concentrate on whoever it is without underestimating the opponent. We should not think about the final game already. This season showed that many teams can get surprising results. For example, we could not beat Bayern Munich and Zenit, both teams will remain in the play-offs and our opponent "Another possibility is that we may meet Fenerbahçe. They also had a great end of the season," he said.
"FENERBAHÇE HIGH QUALITY TEAM"
Ataman continued his words as follows: "Let me tell you very clearly, we do not hesitate to play with any team other than Fenerbahçe Beko. Not only because it is a Turkish team, but when you look at it, Fenerbahçe Beko is the most successful team after us in the second half of the season. They have a very high quality team, they play good basketball. The injury of Jan Vesely is whether he will play in the play-offs or not. Secondly, Fenerbahçe Beko is a Turkish team, and both teams from different lanes must fight in the Final Four.
"PLAY TO PASS THE TOUR"
If Fenerbahçe Beko loses the Real Madrid match, it seems 99 percent Anadolu Efes match. Then, of course, we will fight with all our strength to pass the tour. I sincerely say I do not want Fenerbahçe Beko to come out. "