Rich Russian team, obsessed with Pelkas, made another offer to Fenerbahçe
1 min read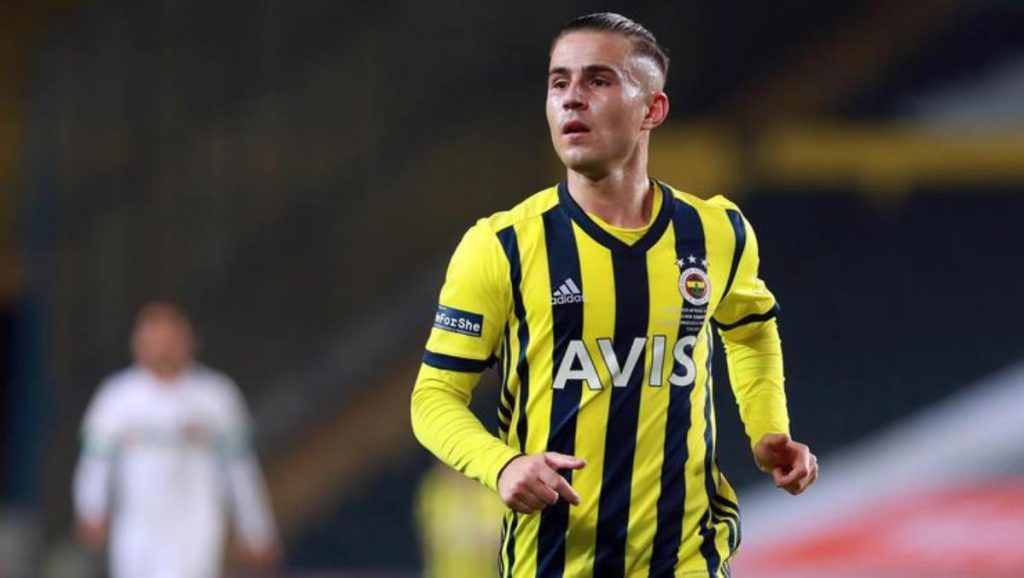 Dimitrios Pelkas, who was taken from the Greek team PAOK for 1.6 million euros at the beginning of the season, followed the Russian teams. Rubin Kazan, who previously submitted a 7 million euro offer to Fenerbahçe, rose to 10 million euros. It has been suggested that another Russian team is in the pursuit of Pelkas. The money Fenerbahçe expects for the Greek number ten is 15 million euros.
Russian team Rubin Kazan, FenerbahceHe knocked on the door of Pelkas once more. At the beginning of the season, Pelkas, who was transferred from PAOK with a transfer fee of 1.6 million Euros, won the hearts of the fans for his performance. The Russian teams follow for the successful midfield, which has increased its market value to 6 million euros in 7 months, but the number of these suitors may increase at the end of the season.
"LET'S SEE AT THE END OF THE SEASON
Morning's newsaccording to Rubin Kazan increased its bid for Pelkas to 10 euros. The Fenerbahçe front, insisting on 15 million euros, said, "Let's meet at the end of the season. Rubin Kazan, who previously stole Fenerbahçe's door for Pelkas with an offer of 7 million Euros, increased this offer to 10, and the Russian team has the budget to give 15. It was claimed that another team from Russia was after Pelkas.