Beşiktaş referee was transferred to MHK through Meler, Kasımpaşa Club was also involved in the discussion.
3 min read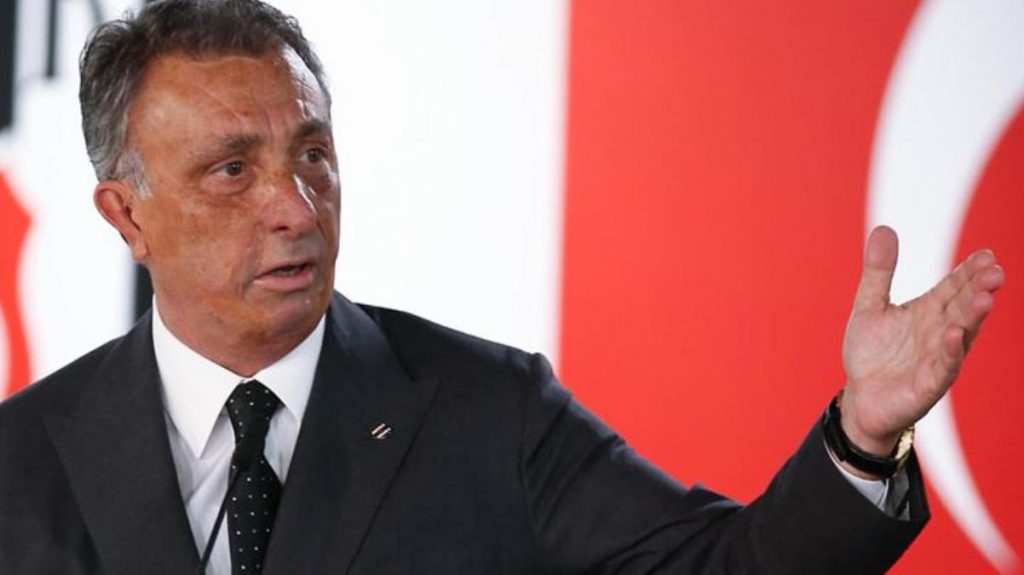 Beşiktaş continued its reaction to the appointment of Halil Umut Meler to the Kasımpaşa match, which Sergen Yalçın said, "We do not want this referee for our matches." Black and Whites said, "If your intention is pure, assign Meler to all our matches. It is a tragicomic event to appoint referees that our opponents have not assigned to their matches for a long time in order to seem egalitarian." Kasımpaşa also made a statement that Halil Umut Meler was under pressure.
Beşiktaş Club, Super Leagueplay in week 32 of Kasimpasa Halil Umut Meler, who was appointed by the Central Referee Committee to the match, continued his reaction with the second statement he made on the official website. Black-and-whites reacted by saying, "Our recommendation to the Central Referee Board is this; if your intention is pure, assign Halil Umut Meler to all our matches until the end of the season".
The statement made by Beşiktaş on the official site is as follows;
"We did not assign referees that our competitors in the championship race did not want until this week's appointments, and the Central Referee Board, who acted in accordance with their demands for years, will play our Football A Team against Kasımpaşa in the 32nd week of the Super League. When appointing the referee, it is a tragicomic event that our opponents appointed referees for their matches that they did not assign for a long time in order to appear to be acting as egalitarian.
"WE HAVE BEEN WITNESSED FOR THE FIRST TIME"
This is the first time we witness the use of referees as an element of punishment. When it comes to Beşiktaş, your attitude does not make you brave; It reveals what you are serving. Let's remind; The place you should serve is Turkish football, and it is obvious that your attitude does not serve Turkish football. We would like to remind you that stubbornness with the communities and stretching the football environment will not benefit the football of the country you are trying to manage.
"THE CONCERN THAT WILL CUT US UP IS RIGHT"
Our community advancing confidently to the championship; This practice, made as if justifying the concern that "they will block us", will not go beyond satisfying personal egos and put the referee assigned to the match under an abnormal pressure days ago.
"FOLLOW CAREFULLY"
It is clear that such an appointment will disturb not only Beşiktaş but every community. In this context, we invite all biased and impartial football fans to carefully follow the match we will play with Kasımpaşa.
"YOU CAN'T EVEN EXPLAIN"
We know that you cannot explain because there is no explanation why you made this appointment. Our recommendation to the Central Referee Board is the following; If your intention is pure, assign Halil Umut Meler to all our matches until the end of the season. We are Beşiktaş! We play with our honor and win with our right! "
The following statement was made by Kasımpaşa
"WE TRUST THE REFEREES!"
A statement came from Kasımpaşa regarding Beşiktaş's statements. On the website of the Istanbul team, "We are following with concern the discussions over the referee of the match before the match we will play with Beşiktaş. Our only wish is that the pressure that these discussions will put on the referee will not affect the fight. As a club whose only goal is to serve the success of Turkish football, we trust all our referees."