Australian female boxer Ebanie Bridges gets rich by selling the socks she wears to her male fans
1 min read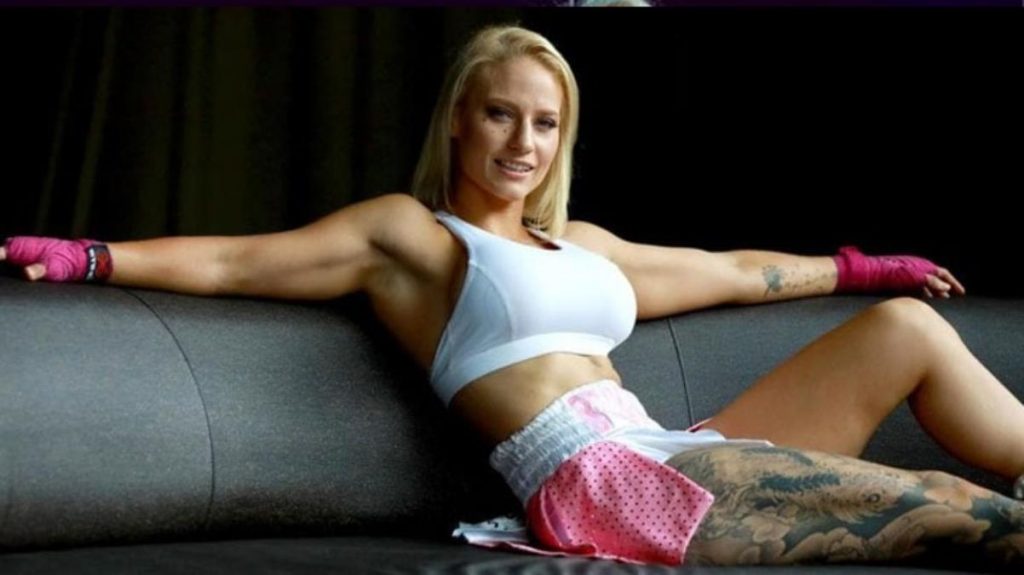 The money earned by Australian boxer Ebanie Bridges from the training socks was astonishing. Ebanie Bridges recently told a male fan that she made $ 900 from her socks that she sent dirty. Earning around $ 6,000 a month from the socks he wears alone, Bridges said, "I enjoy this job very much and I earn really well. There is a lot of demand."
New methods are added to the income earning methods of athletes every day. Finally, Australian female boxer Ebanie Bridges was surprised by the money she earned from the socks she wore. Saying that he was a math teacher before his career, Boxer uses the following statements in his interview: First, a male fan on Twitter said he wanted to buy my worn socks. That's how I started this business and it turned into a good investment.
"THEY SAY ME THE BLONDE BOMB"
Some people call me 'blonde bombshell' and that's good. There is a lot of demand and I am constantly receiving messages. I also make money from the photos I take while wearing my socks. I get $ 100 per pose. I earned 4 thousand dollars from the poses I sold in 4 weeks. I earn at least 2 thousand dollars from the poses where I wear my socks. This may sound strange to you, but I'm earning well. I will continue to do this job.