Barcelona wins away from Sevilla in La Liga
1 min read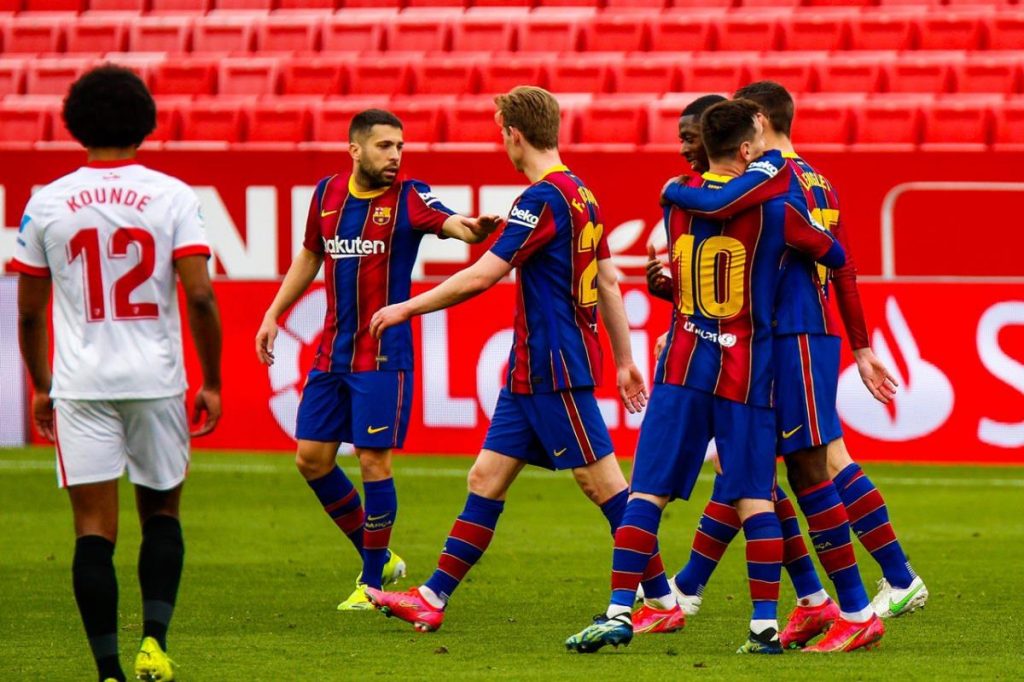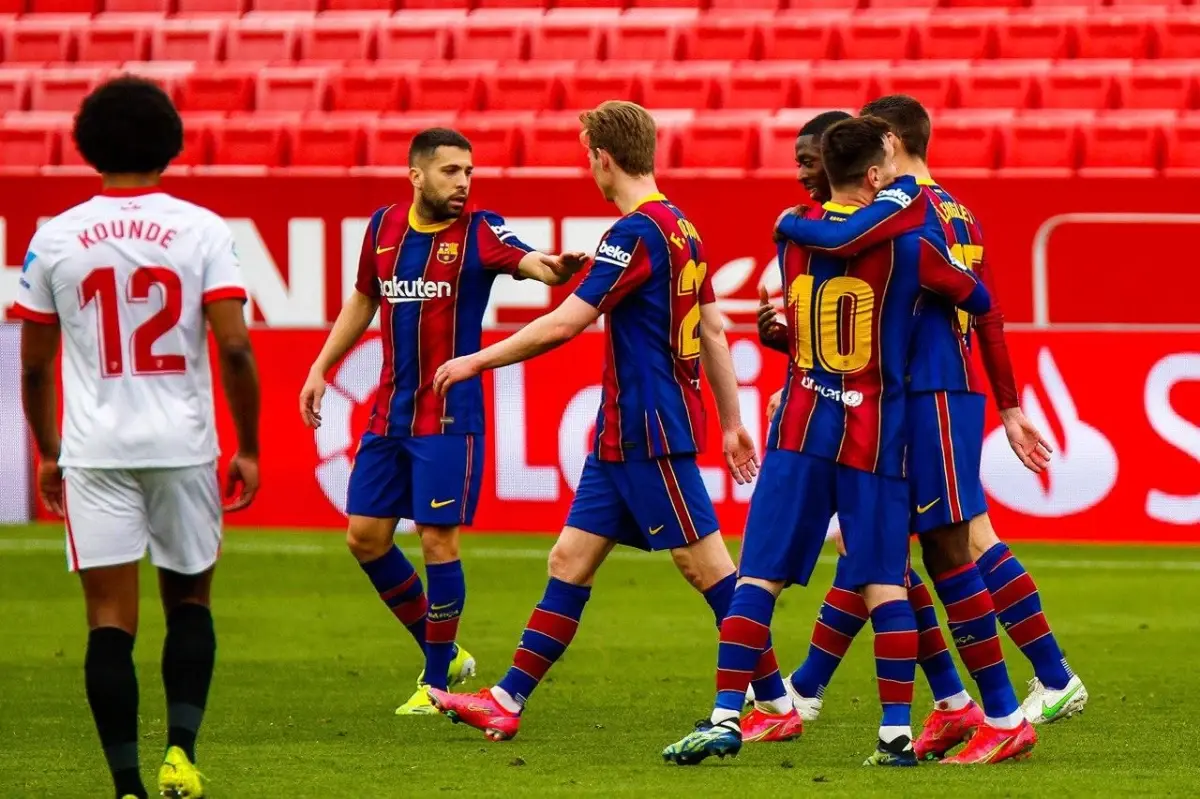 Spanish First Football League (The League) At her 25th week BarcelonaWas the guest of Sevilla away. The Catalan team left the tough fight with a 2-0 win.
The Catalan team won the match, with Dembele's 29th and Messi's 85th minute goals.
DIFFERENCE DOWN TO 2 WITH MORE MATCH
Barcelona has achieved its 9th victory in its last 10 matches in the league.
With this victory, Barcelona reduced the difference with the leader Atletico Madrid to 2 with 1 more than one match. Sevilla (one game missing), on the 4th step of the scorecard, had 48 points.
Source: Anadolu Agency / Hüseyin Burak Demirer